What is XFL?
The Flame Token (XFL) is a blockchain based token compatible with the ERC-20 standard of the Ethereum blockchain.
Flame Token have to be exchanged into Flame Credits for the use on Sharesome. Flame Credits are used as a value transfer mechanism on the platform. Right now, Flame Credits are used for tips and other digital services. Advertising on Sharesome is only paid with Flame Credits.
Token standard: ERC20; the most widely adopted standard in the world

Initial supply: 10.5 billion XFL

Current supply: 14.35 billion XFL

Max supply: 21 billion XFL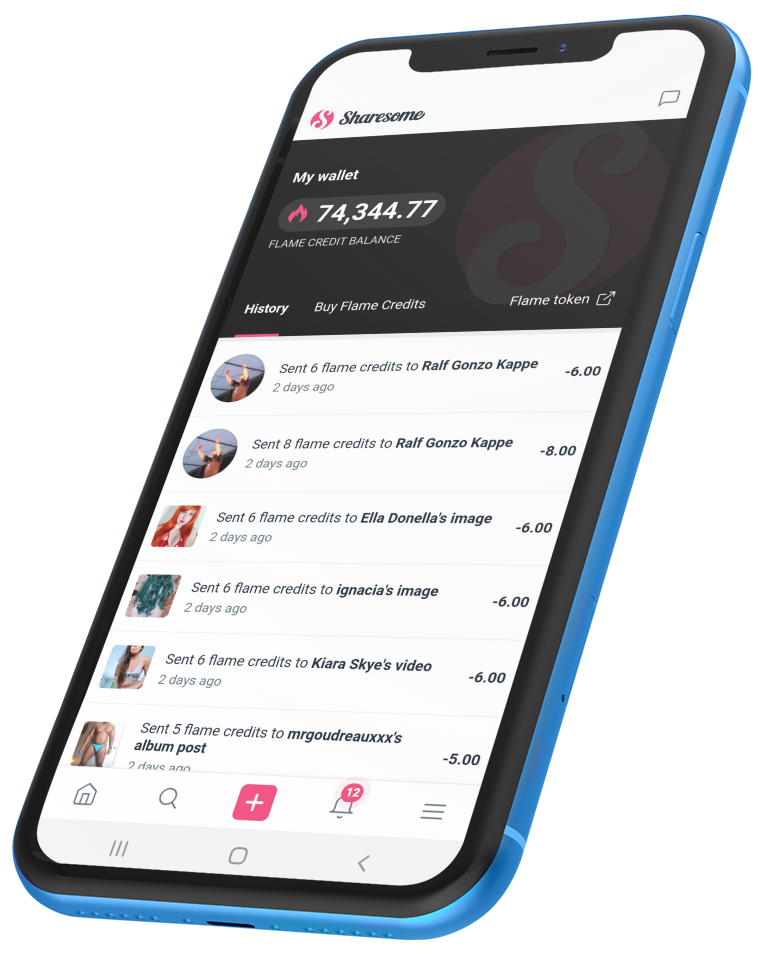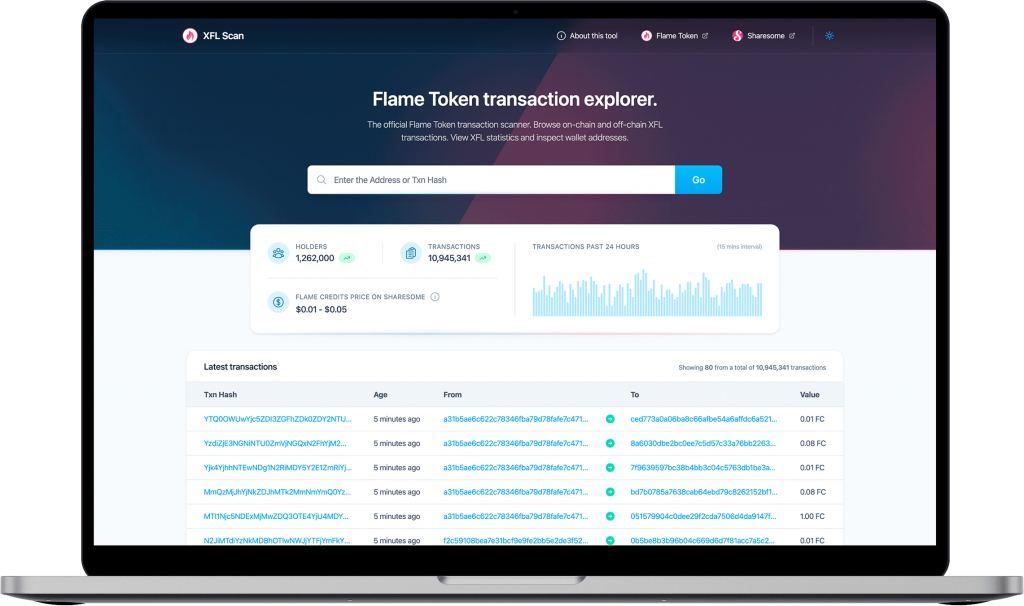 The official Flame Token transaction scanner!
Browse on-chain and off-chain XFL transactions. View XFL statistics and inspect wallet addresses.
Sustainable token allocation
At the token creation event 10.5 billion XFL were created. As of August 2022, circulating supply is 14.35 billion XFL. The current token allocation looks like this:
1.6M
Monthly Active Users
Sharesome's growth is 100% organic. We double our userbase every year.
650M
Monthly Post Views
The News Feed is at the heart of Sharesome. But there are also Topics to discover.
Brands & influencers already on Sharesome
Tools for a creator driven economy.
We're building state of the art technology for content creators. Our focus is on the $100 billion adult industry that is rapidly changing into a creator industry.
Sharesome is the only social media platform that does not discriminate against adult content, creators and brands.
In just two years, Sharesome grew organically from zero to 1.6M users and 650M post views per month.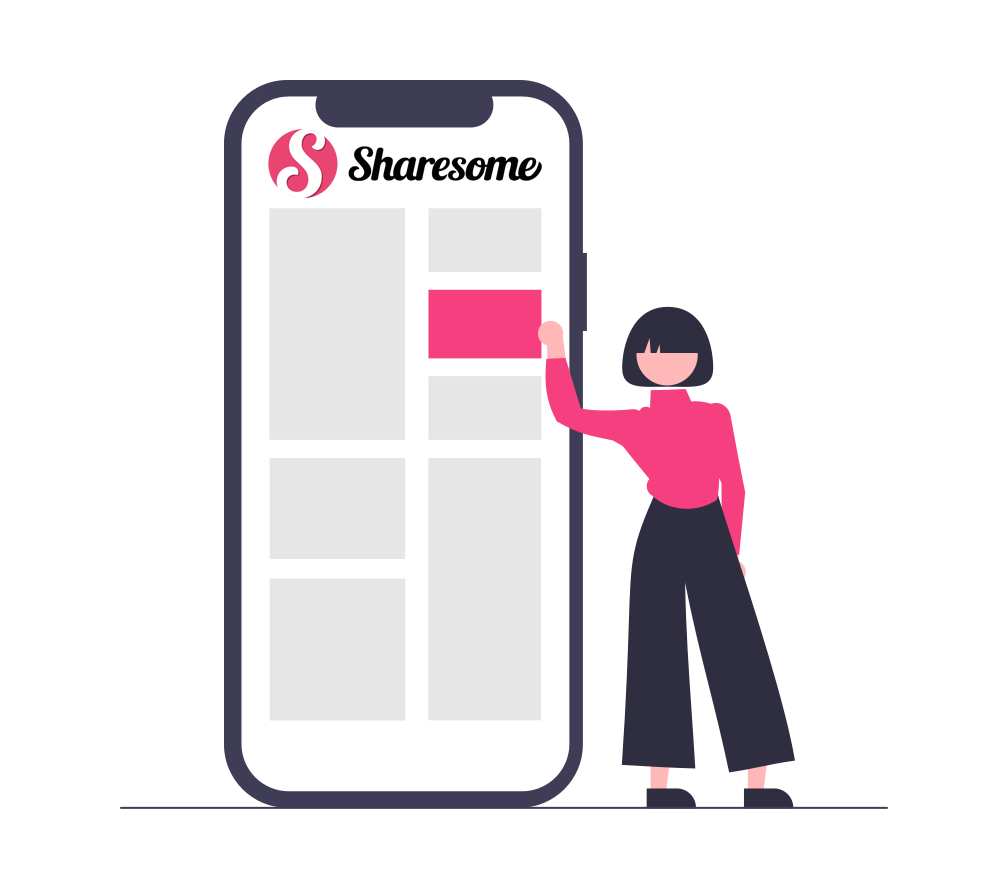 30M paid post views per month
Sharesome delivers 30M+ paid post views every month with an average CPM (cost per thousand impressions) of 23 XFL.
Every month 30M paid posts are sold, generating a monthly revenue of 700.000 XFL.
We're constantly introducing new promotion tools to help creators grow their audience and increase revenues.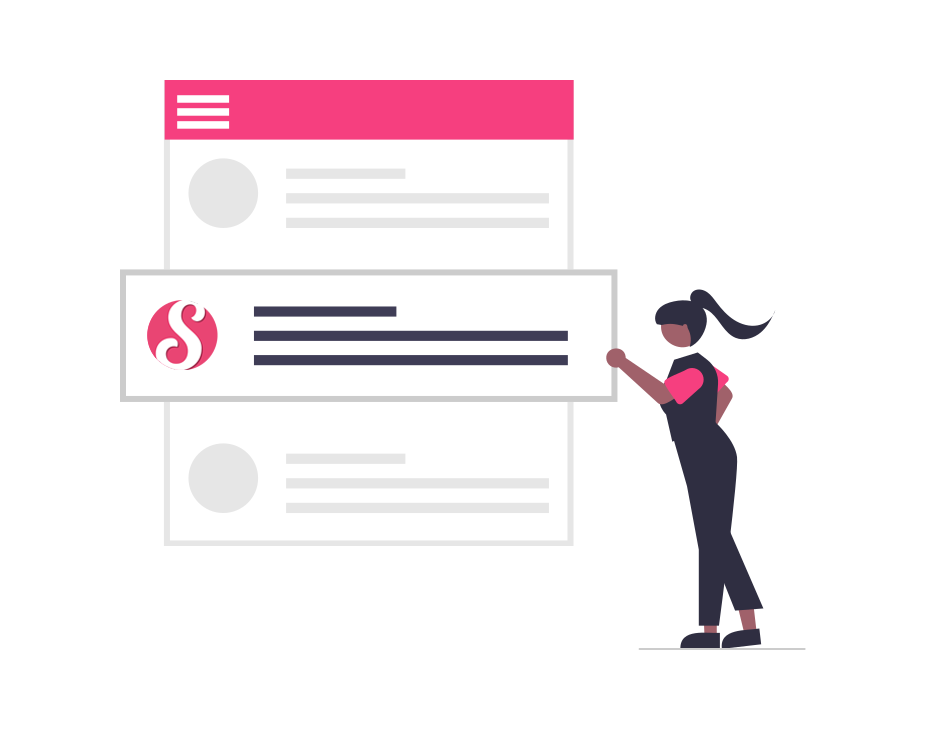 Sharesome's Verified Creator Program.
We want every content creators to become independent successful entrepreneurs and drive traffic to their websites, paysites or camsites.
We support creators the best we can to fulfill their mission in creating and maintaining a huge fanbase.
Since our launch in 2018, we onboarded and verified over 7,000 content creators.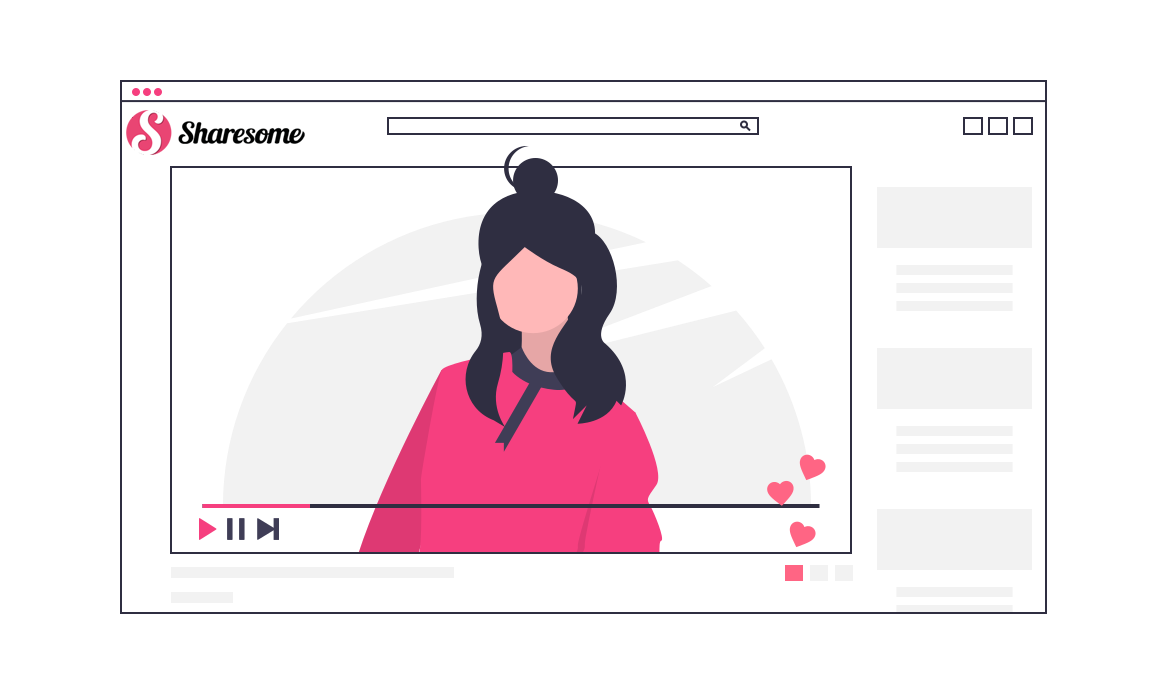 First adult token with more than 1M users!
Flame Token is the first utility token for the adult industry to have more than 1 million users – before it even was listed on an exchange.
Here is what makes us different from other crypto projects in the space.
Flame Token and Nafty Token Announce Acquisition to Collectively Add More SocialFi Services
When everything comes together… Flame Token can become Flame Credits with
Thank you for 10,000 Discord members Here is our update for May 2022