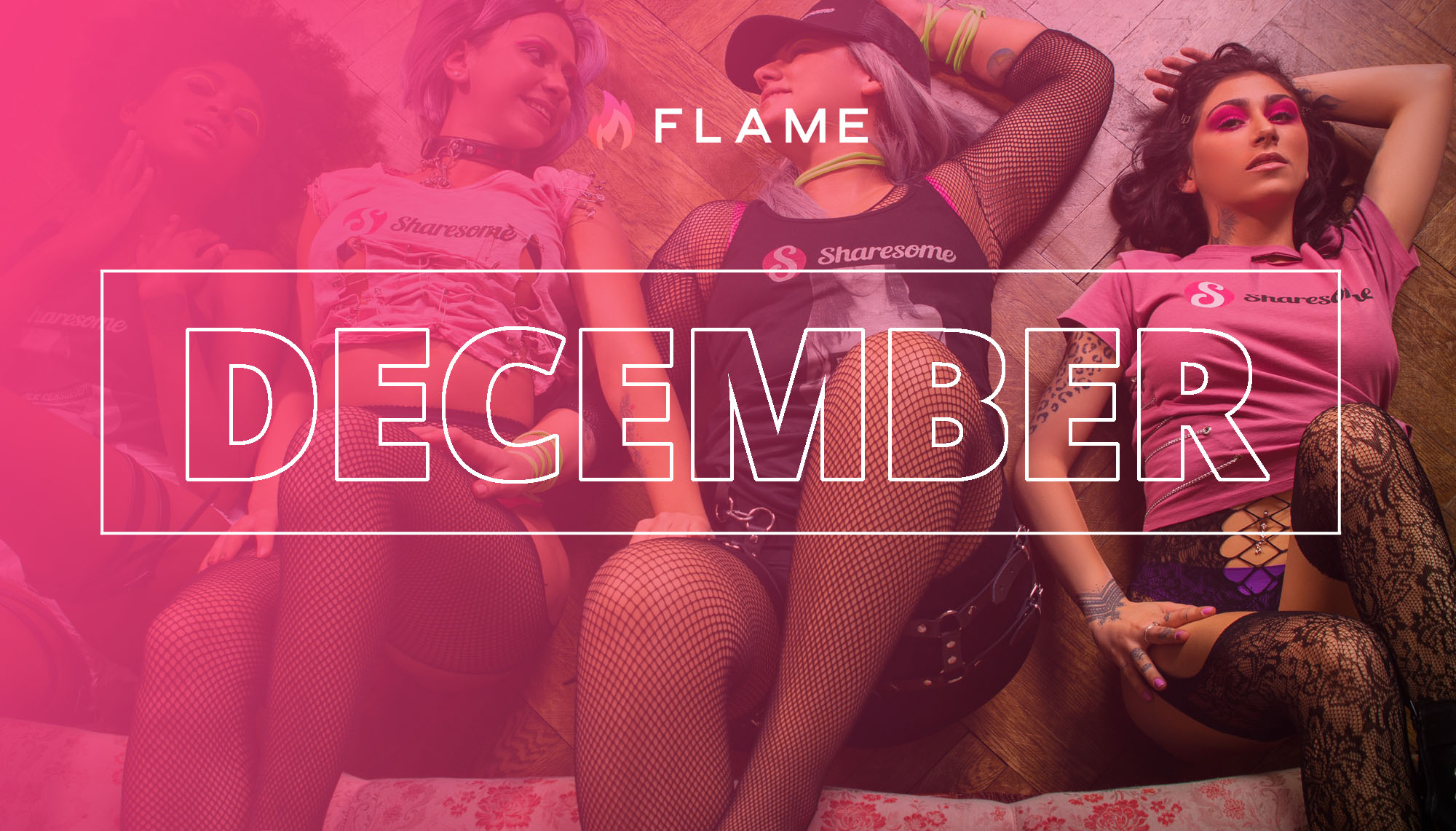 Start of our Liquidity Provider Subsidy Program
The Flame Token Yield Farming App goes live
December started well for us: We finally launched our Liquidity Provider Subsidy Program and our XFL HODL Program on December 1st. From now on you can stake SushiSwap USDC/XFL Liquidity Pool Token and XFL to receive rewards.
Get rewarded for staking tokens in our pools
The Yield Farming App is available here:
https://app.flametoken.io/yield-farming
If you are new to yield farming and staking, read this how-to guide first:
https://flametoken.io/how-to-farm/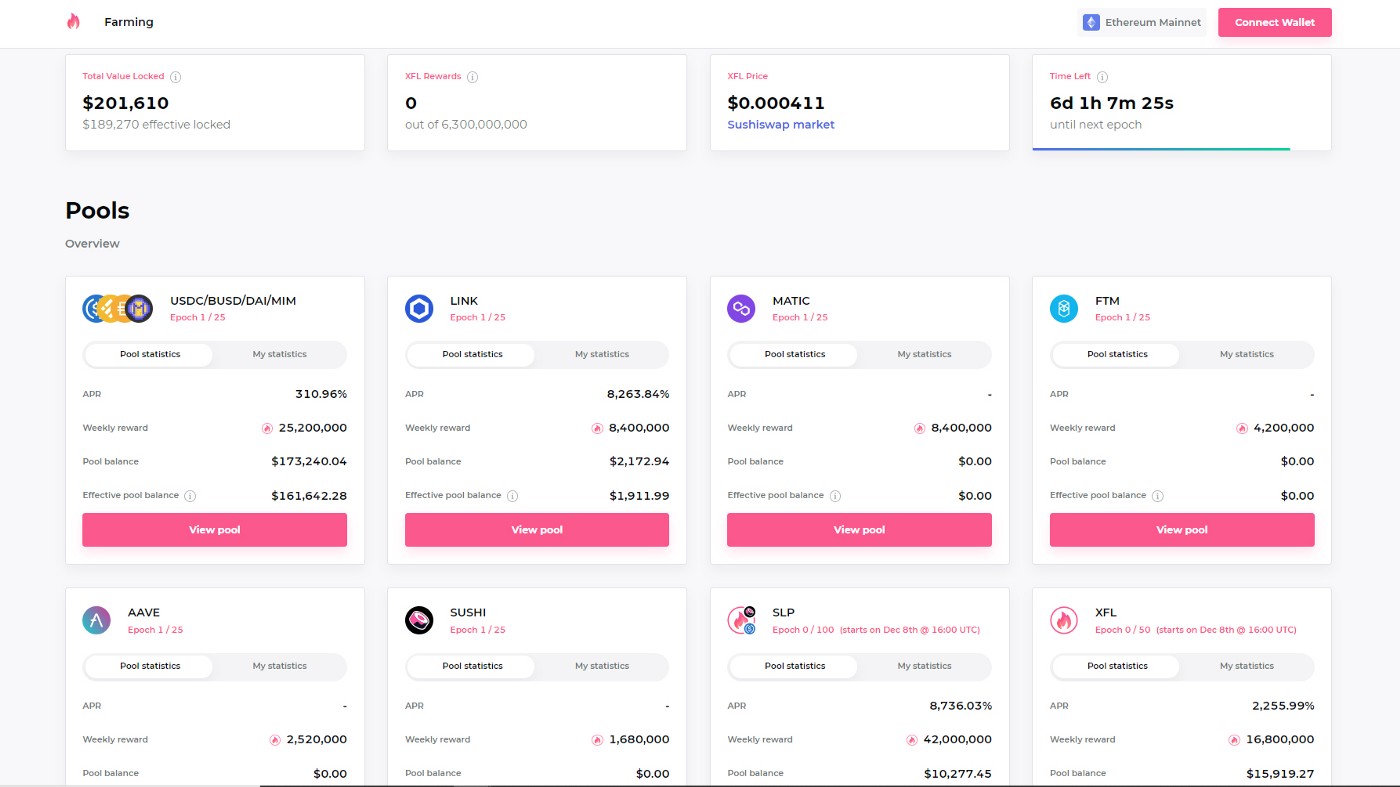 Building our crypto community
As December is basically the starting signal for our ERC-20 token launch, we also started to build our crypto community. We choose Discord as the platform to do so, as we feel that the crypto folks are slowly moving away from Telegram to Discord.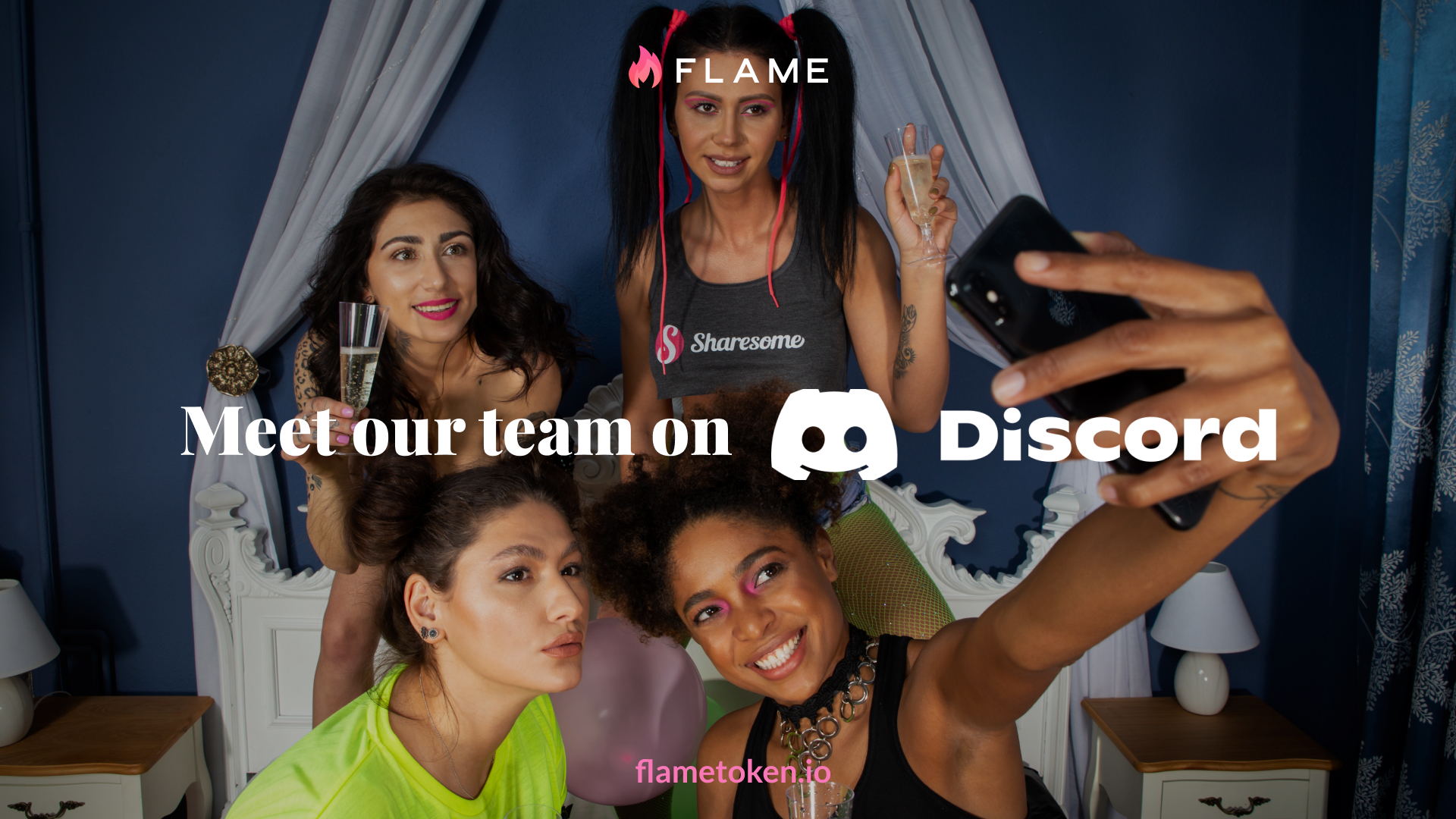 The community on Discord grew quickly to over 5,000 people and is also home to our Flame Squad. We are still looking for confident, inspiring, outgoing individuals that care about the adult content creator community, social interactions, and cryptocurrencies to join the Flame Squad and become a Flame Token Ambassador.
Join our Discord now: https://discord.gg/sharesome
Sharesome's growth in numbers
As for Sharesome, December 2021 was the best month since we started the project.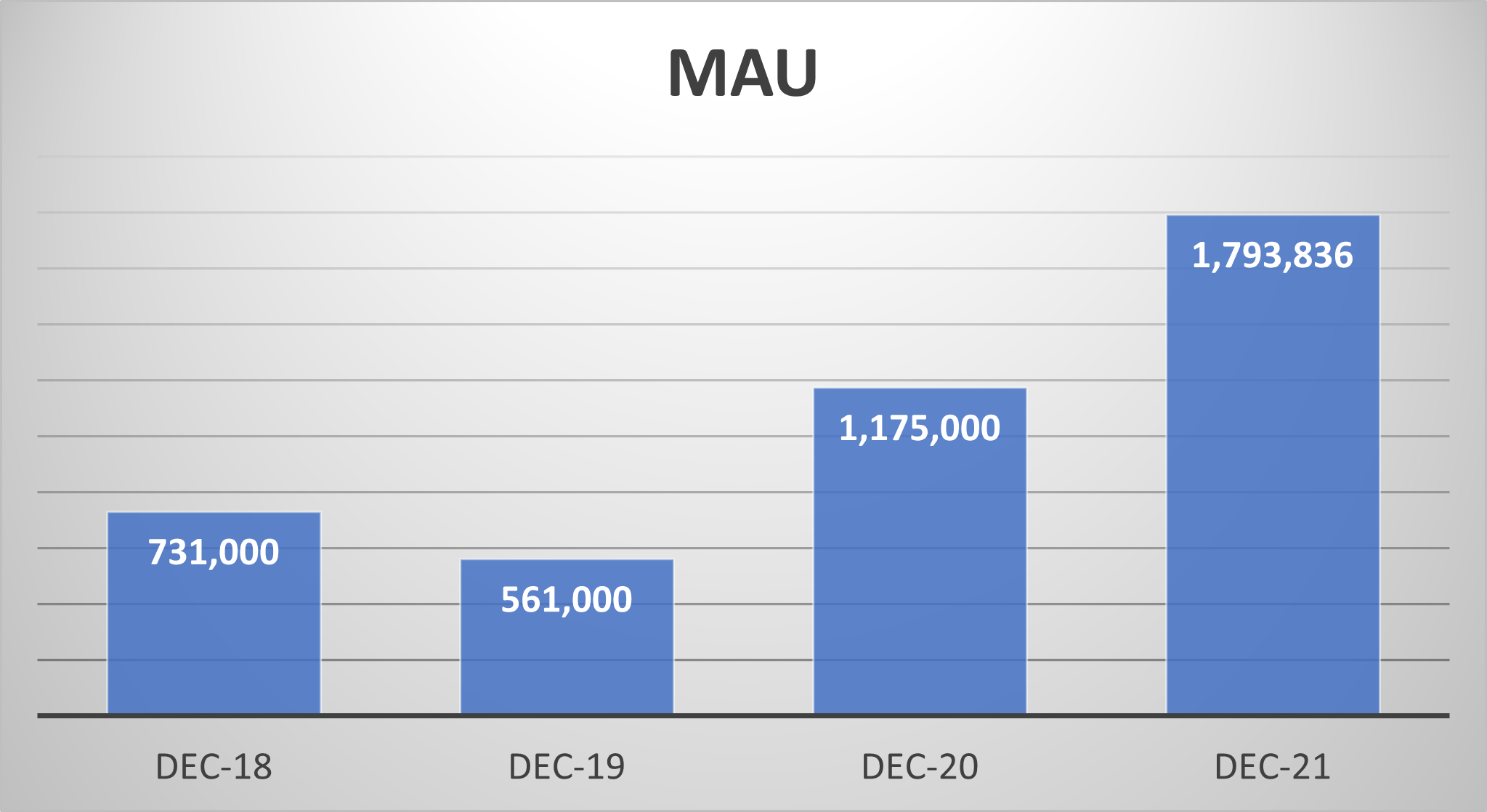 The monthly active users grew from 561,000 MAUs in December 2019 to now over 1.7M MAUs in December 2021. The fact that December 2018 was better than December 2019 was due to the fact that Tumblr banned porn from their app in December 2018 and a lot of users moved to Sharesome. Not all of them stayed, but it helped us for sure to get Sharesome off the ground.