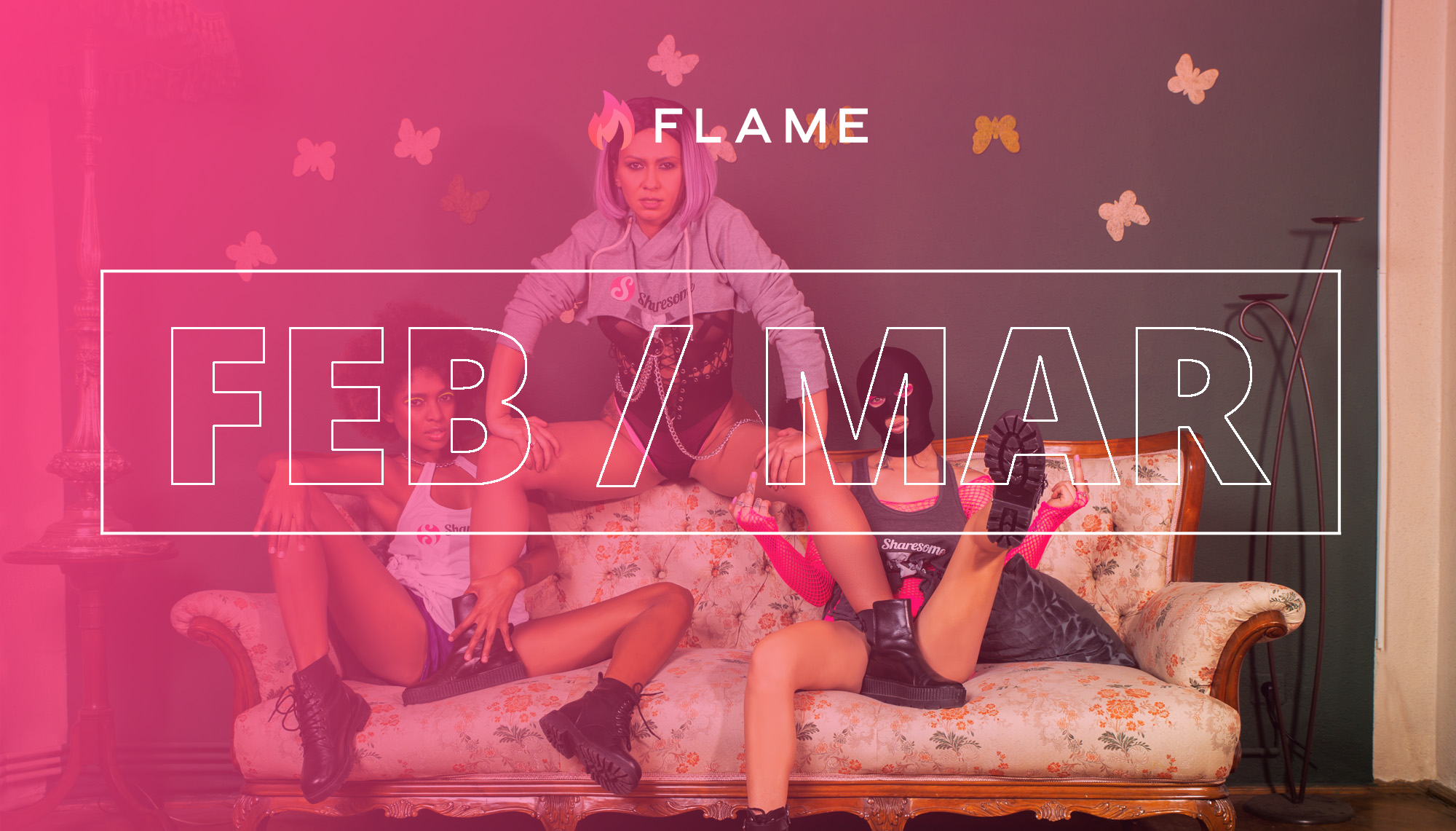 What's the story? Stories!
Sharesome Pro just got better
February and March were all about keeping the good work up. While it is still cold outside (both: literally and at the beginning of crypto winter), we got some news that's gonna warm your hearts. Here is the latest in case you missed it:
Make the change
It's hard to say how many content creators work in the adult industry. There are millions of performers on cam sites, and there are millions of creators on fan sites like OnlyFans or Fansly, or clip stores like ManyVids or ModelHub. OnlyFans alone has 1.5 million creators on board.
Every adult content creator is facing the same challenge: Promoting NSFW content on mainstream social media is mission impossible, although the industry generates billions of dollars in revenue every year.
If we want this to change, we need to make the change. One of the steps towards a future where adult content creators have a place to advertise their products and services is to #MoveToSharesome.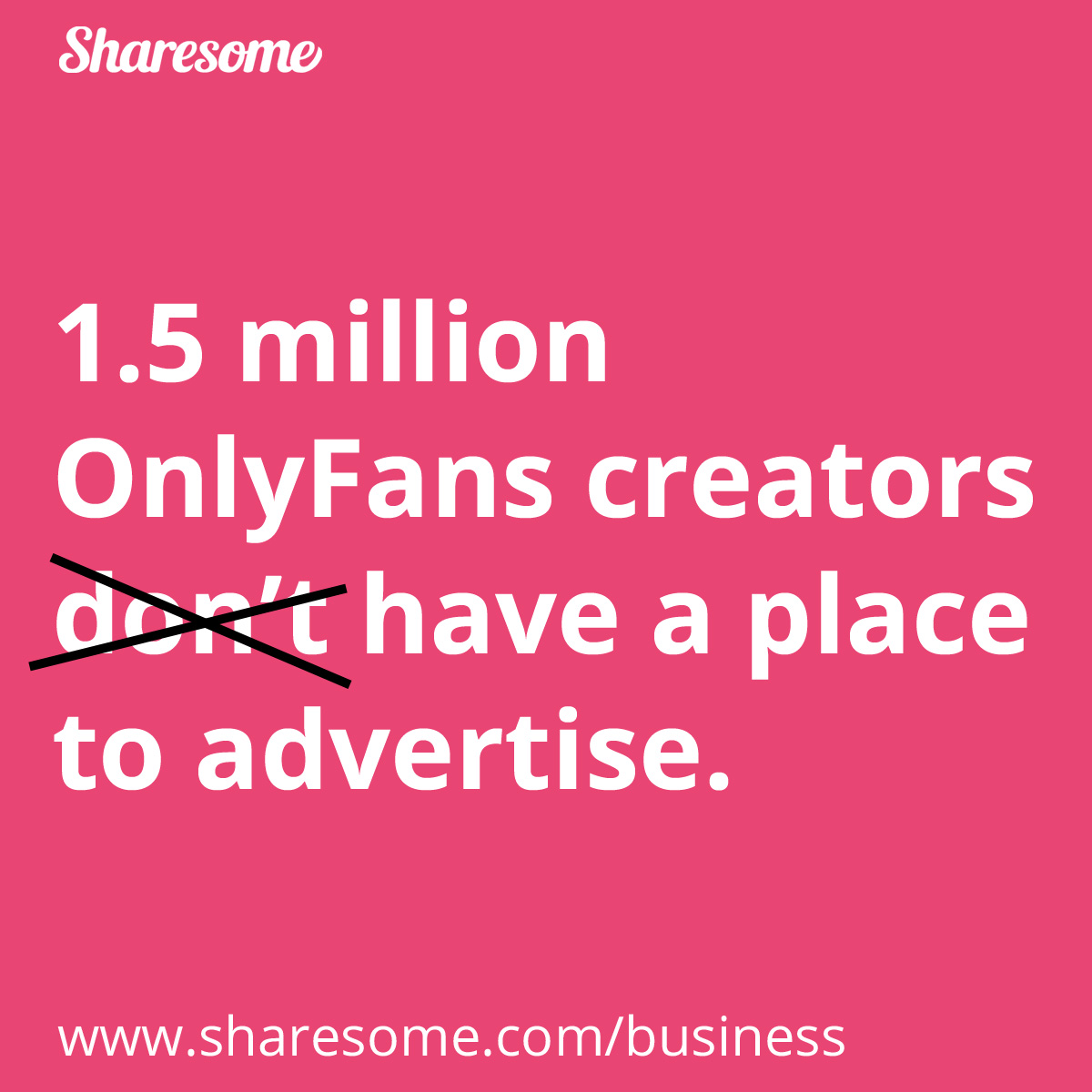 Sharesome is the place where adult content creators can freely promote all their products and services. It's the place where nobody needs to put a Linktree link on the profile because everyone can add everything: Cam sites, clip stores, fan sites, tube sites, etc.
Sharesome is the only social media platform that does not discriminate against NSFW content, creators, and brands.
Sharesome v24 has landed!
Sharesome is not only growing in numbers, but it is also getting better and better. For every new deployment, we always try to keep the balance between new features and fixing bugs. So, here is what's new in Sharesome v24!
The most obvious new feature is a new Sharesome Pro feature: Stories! Pro users gain now more visibility from Sharesome's most valuable real estate, right above the newsfeed.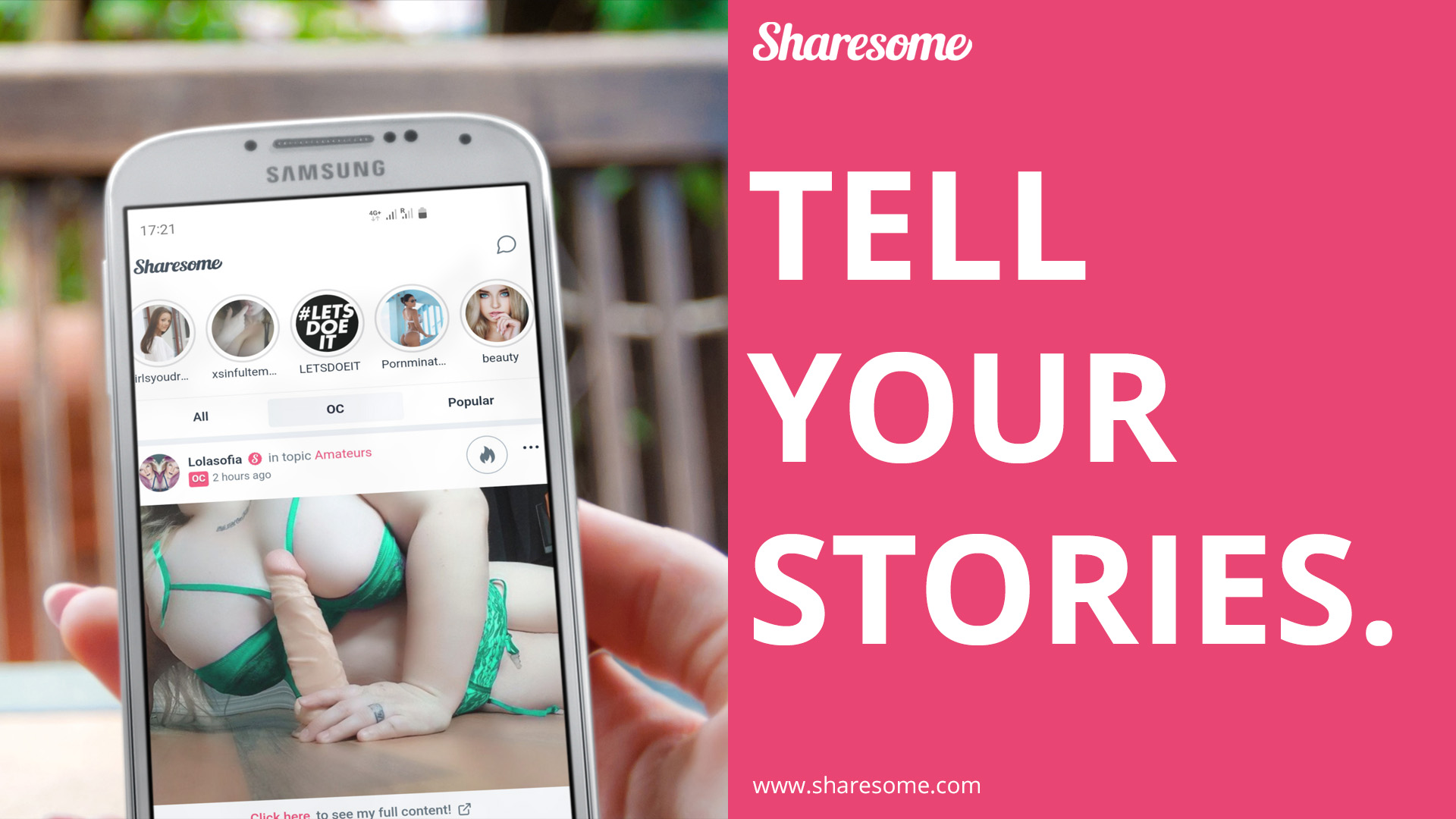 Stories disappear after 24h, but gain a lot of attention due to their placement above the newsfeed and the fact that the stories feature is limited to Shareome Pro users.
We also implemented live notifications. So, no more page refreshes to see new notifications. Yippie-ya-yeah! Also, chat notifications now stay in sync across multiple browser tabs.
We also toughed a feature that was requested a lot: Blocked users can no longer interact with you at all (yes, finally!).
We also implemented the possibility to report users from a user's profile.
When sharing a post in a topic, (from the release of v24 on) we mark topics where the post has already been shared. Additionally, anyone can now see who shared a post.
We improved also the integration of external media into Sharesome: Posting external media is now 9x faster. We added support for Redgifs.com and for Reddit media. We now show thumbnails in the Likes and Saved pages for posts with tube links.
Users will now receive a notification when one or more of their posts are trending.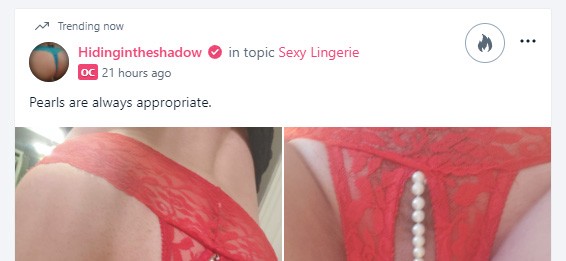 Topic moderators will also have it easier: "Remove & ban" for topic moderators now also removes all queued posts from that user.
The newsfeed now loads slightly faster.
Growing Sharesome means growing Flame's utility: Ads!
Sharesome's organic growth numbers are looking good. The monthly active users grew from1.4M active users in Q1/2019 to now over 4.3M active users in Q1/2022.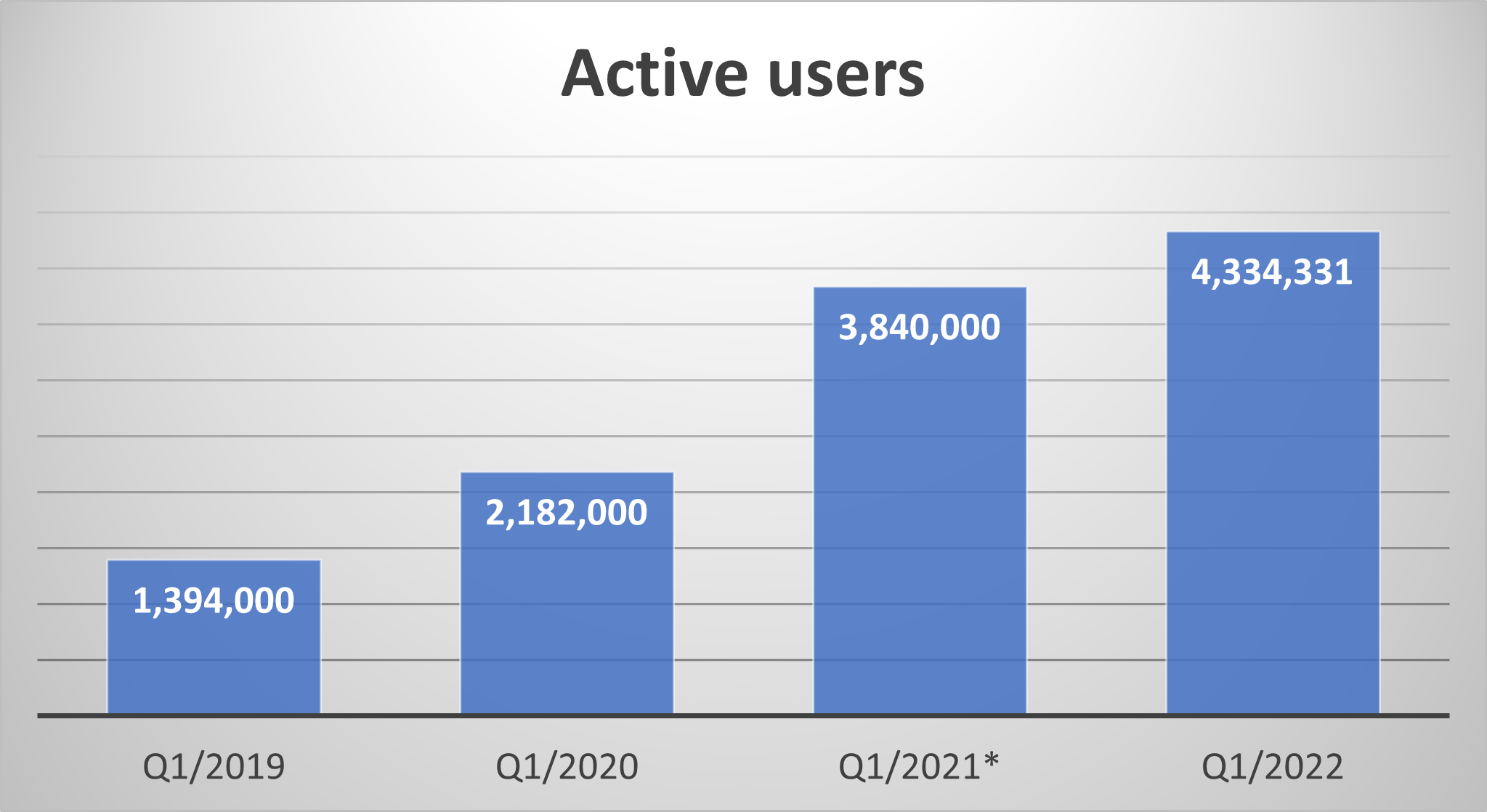 * adjusted by a one-time viral effect of 2,525,000 active users.