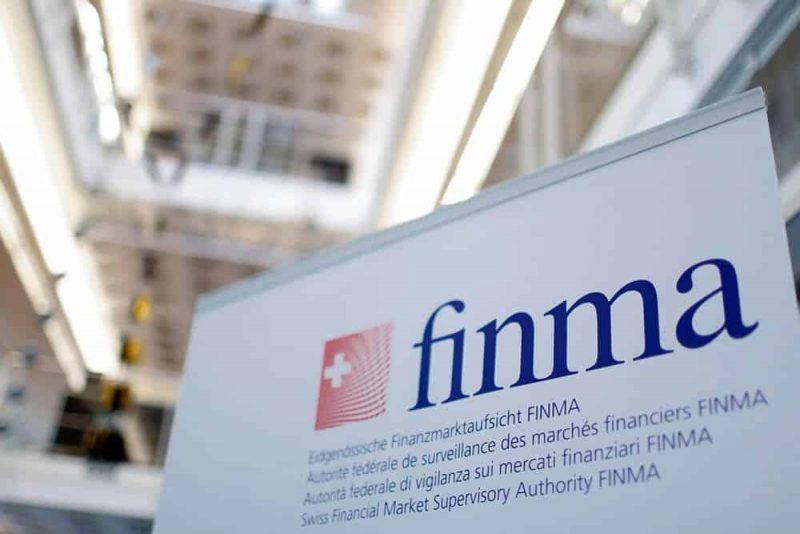 As part of our efforts to create a sustainable legal framework around the Flame ecosystem, earlier this year we have submitted a subordination request to the Swiss Financial Market Supervisory Authority FINMA. We're glad to announce that we have just received FINMA's ruling — the launch of the Flame Token and the Sharesome platform will thus take place after a sound legal analysis and in accordance with the regulatory requirements of Swiss legislation.
FINMA has examined our business model in detail within the scope of our subordination request. In their statement, FINMA stated that no authorization requirements under financial market law exist for the issuance of the Flame Token. This means that there are no regulatory barriers for the deployment of the Flame Token contract and the issuance of the XFL Token.
We will therefore proceed with the development of the Flame and Sharesome ecosystem in accordance with our Roadmap.