Already familiar with adding liquidity?
If so, click here to go directly to the farm page.
Head over to the SushiSwap "Add liquidity" page.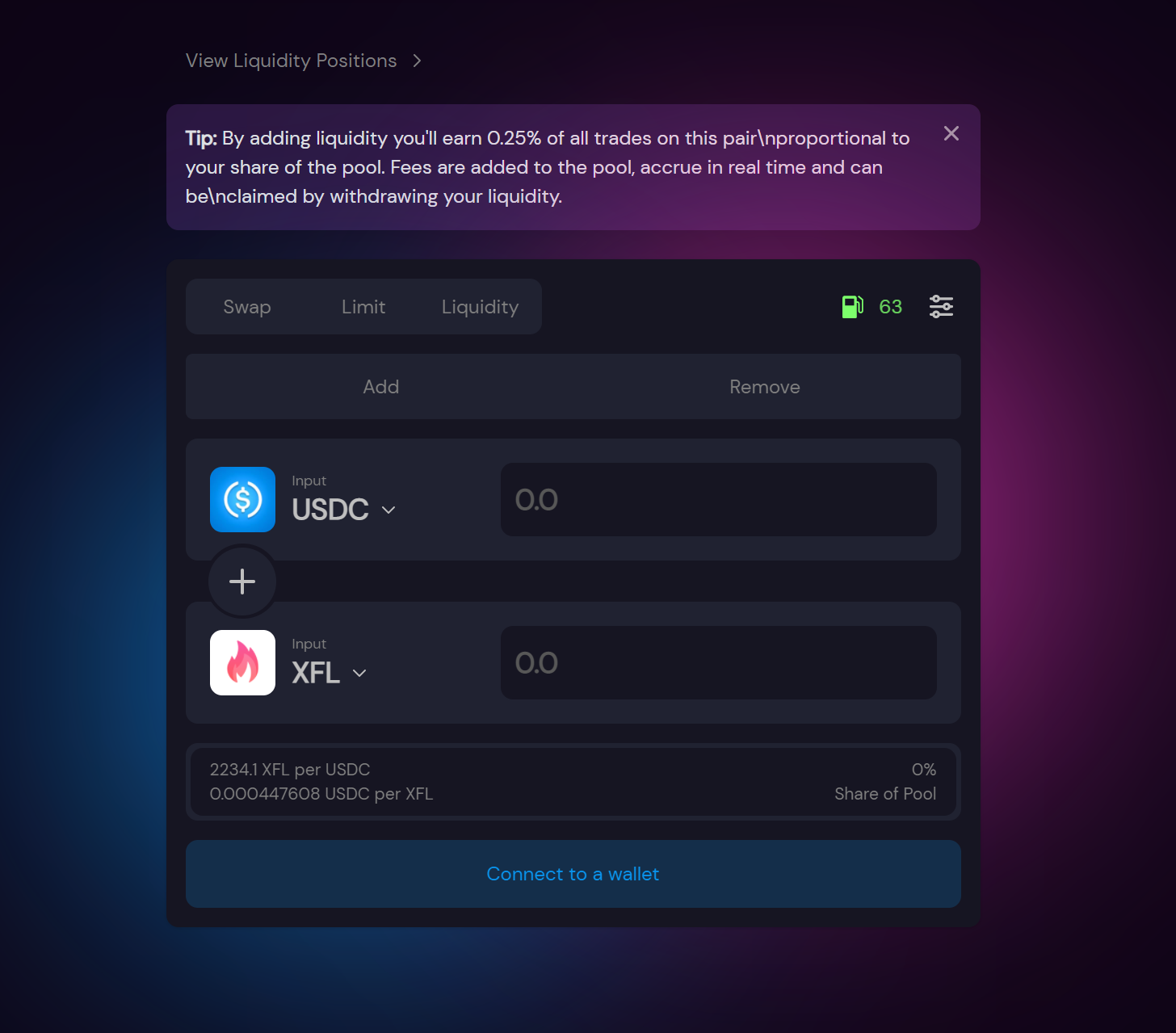 Connect your Wallet by pressing the "Connect to a wallet" button: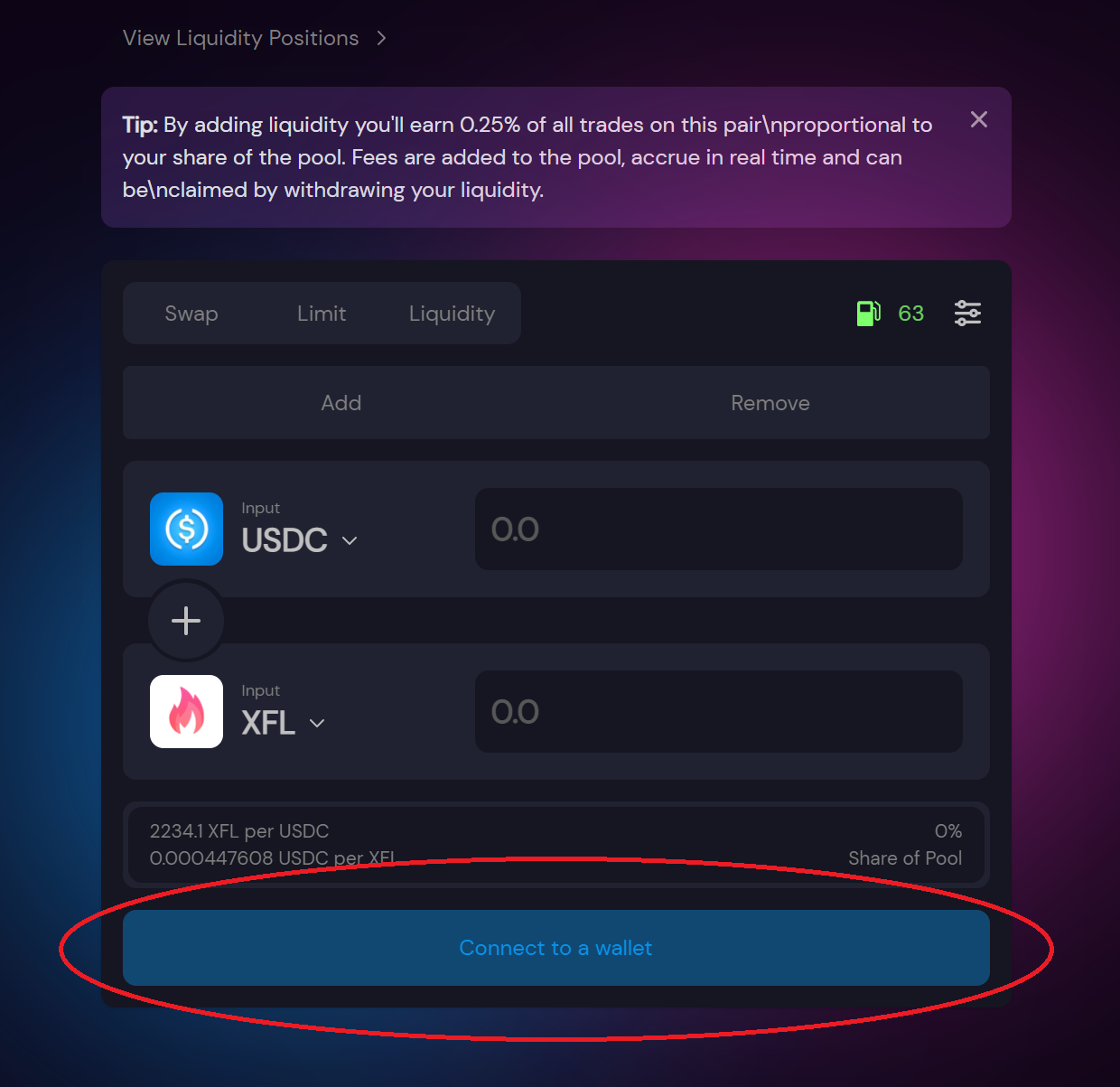 For this tutorial we will be using MetaMask. Click the MetaMask button at the top of the modal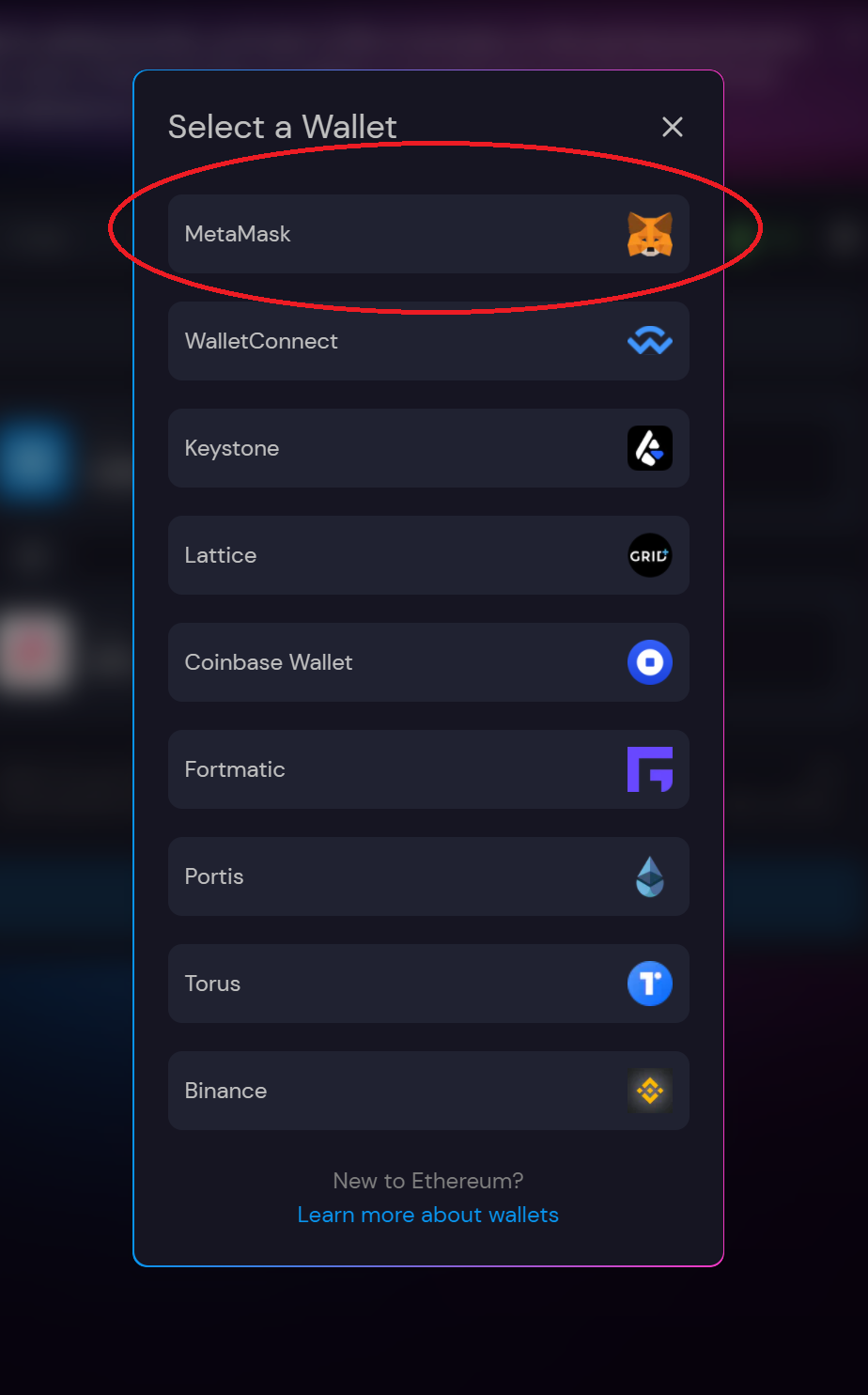 On the notification window that opens, select the account you want to use and then press "Next"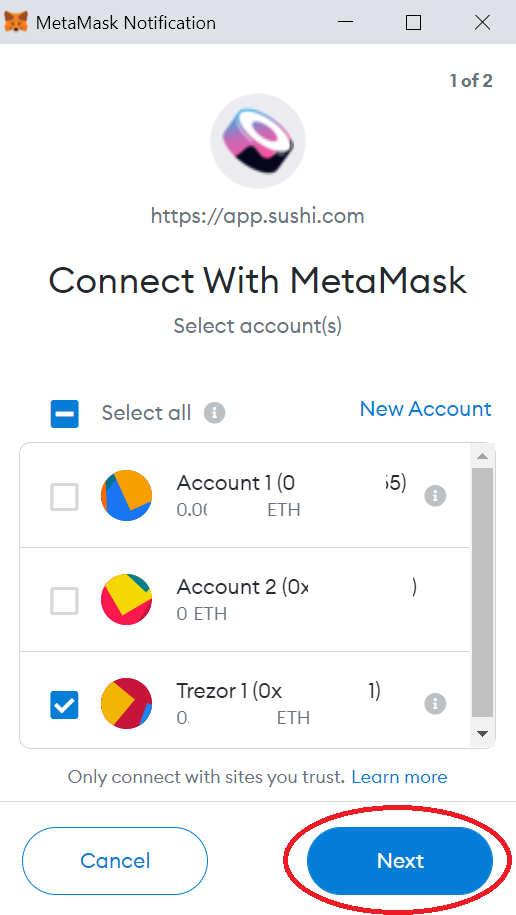 On the next screen verify the permissions that the website is requesting, then press "Connect"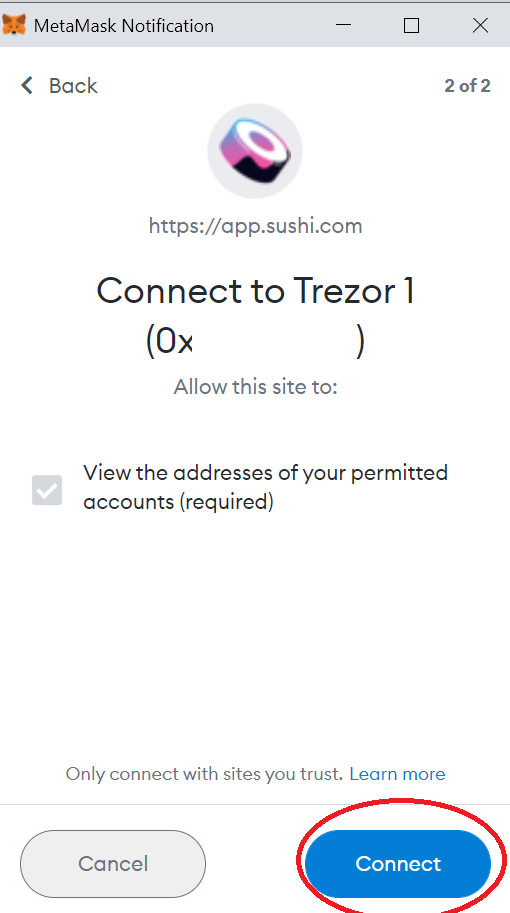 Now that the wallet is connected, you will see the balance of available tokens. If the "Add" button is not selected, click on it to select it.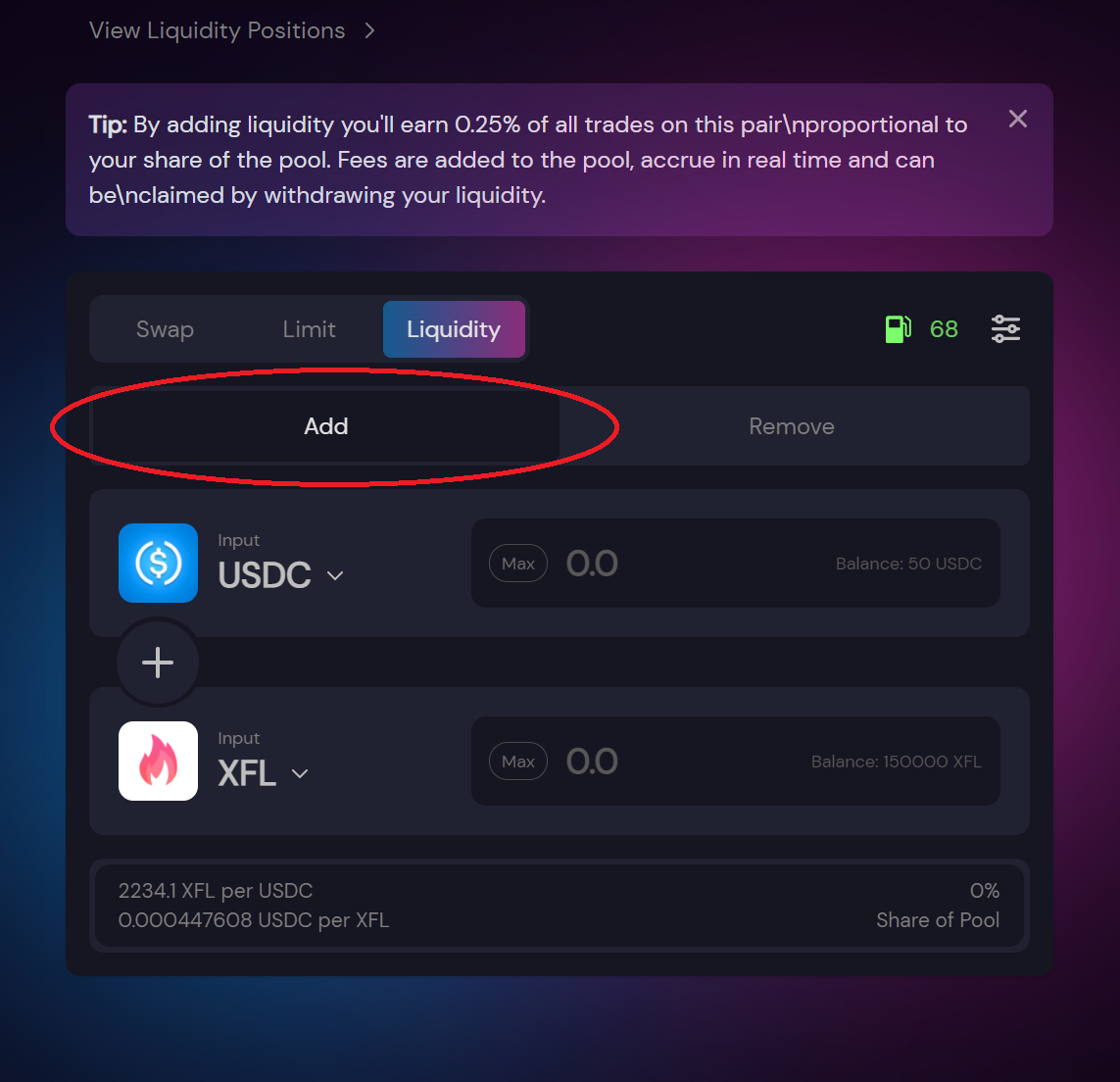 Input the amount you want to add to the liquidity pool. The SushiSwap app will calculate the amount of the other token you need to add, based on the current price.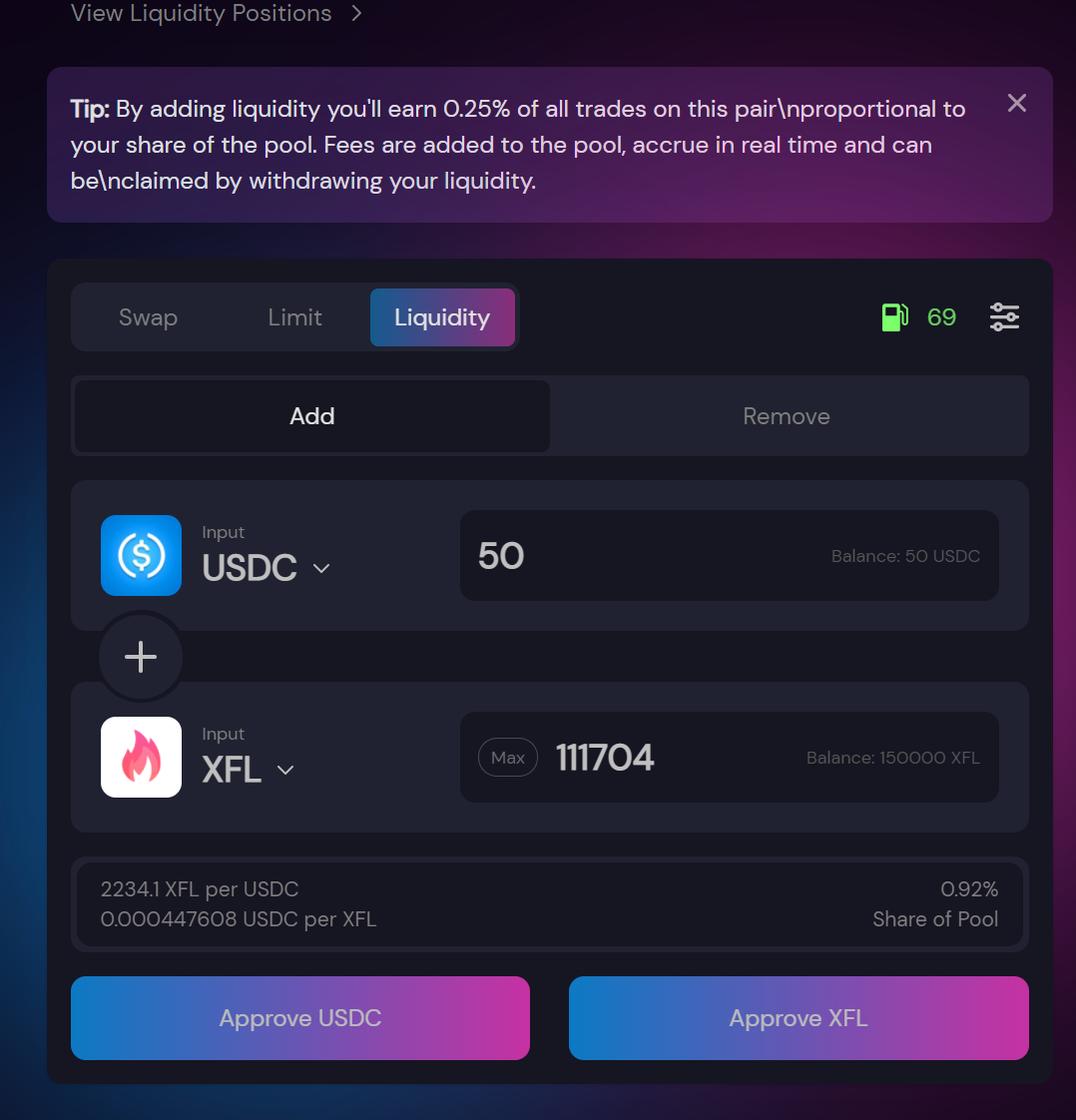 Now that you have selected the amounts, you need to approve the interaction between the SushiSwap smart contract and your tokens. Press the "Approve USDC" button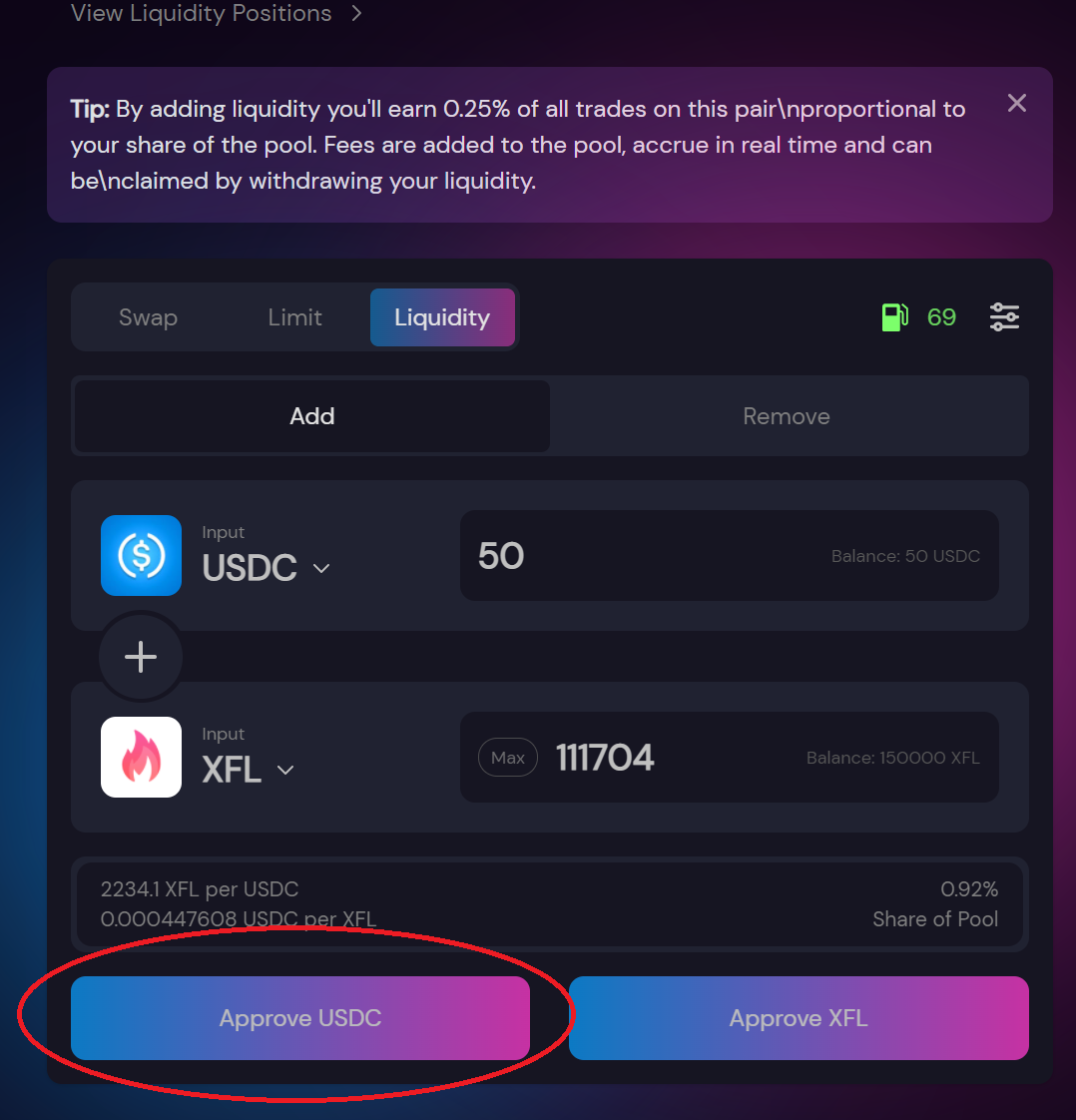 A notification window from MetaMask will open with the details of the transaction. Press "Confirm".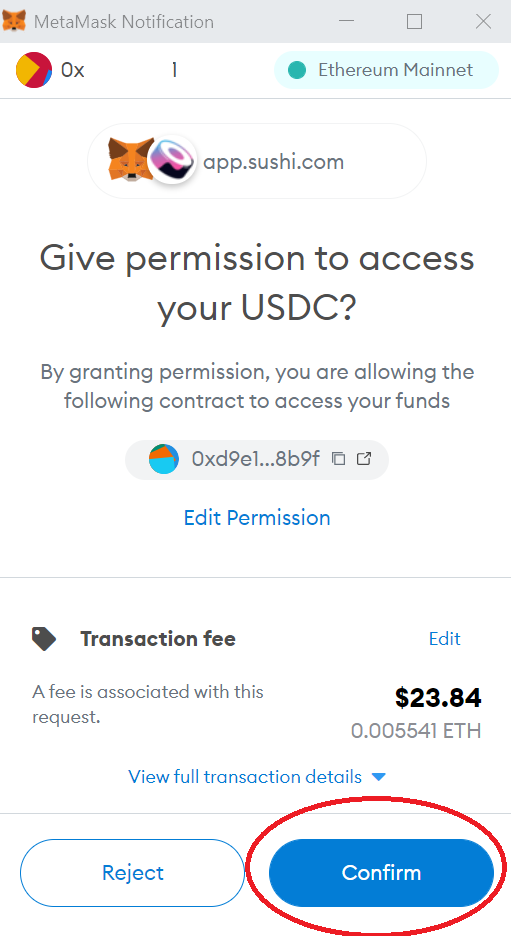 After pressing "Confirm", you will have to sign your transaction in order to approve it. Once the transaction has been mined, the button for Approve USDC will disappear. Now you need to authorize the XFL connection by pressing the "Approve XFL" button.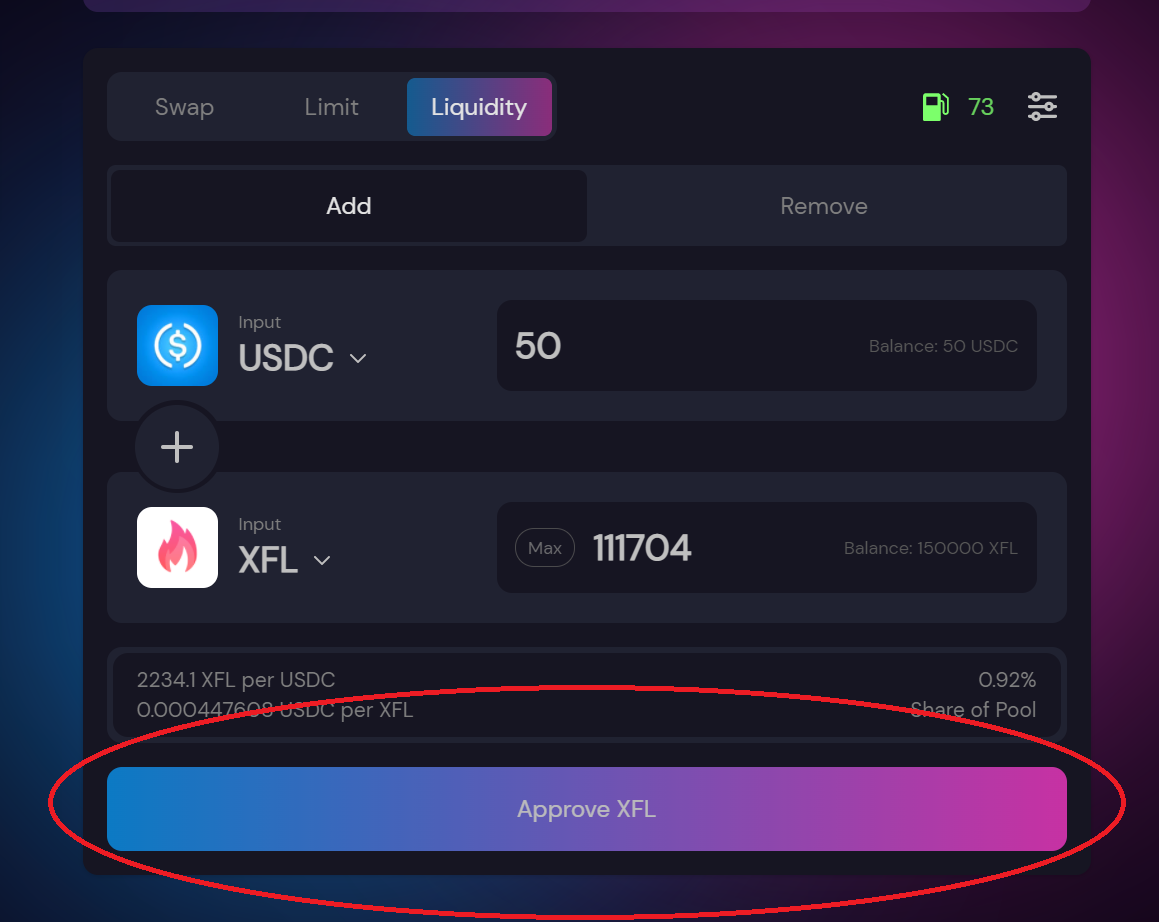 Follow the exact same steps as before for USDC to approve this transaction. After the transaction is mined, you will see the button to confirm adding liquidity to the pool. Click the "Confirm Adding Liquidity" button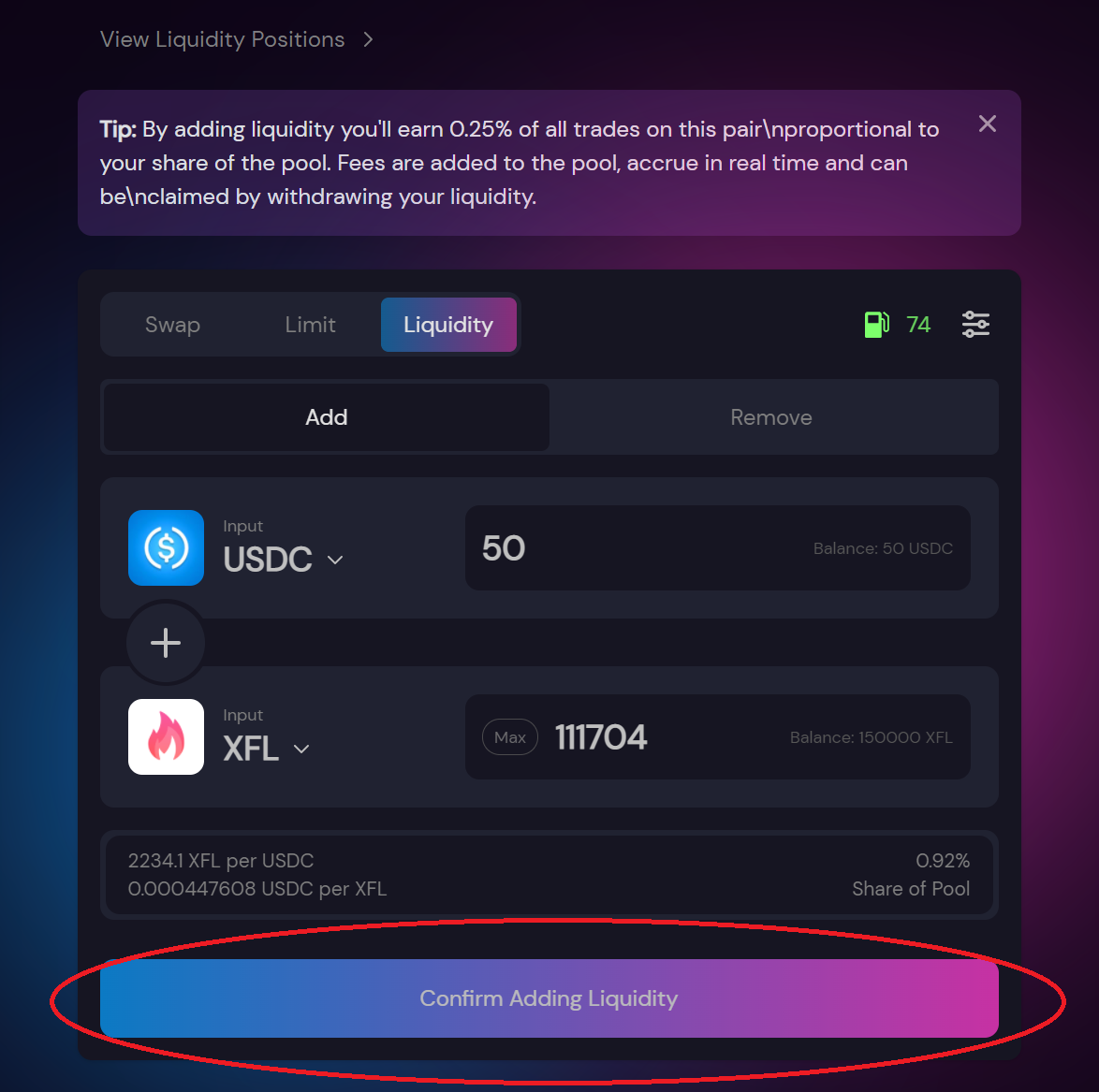 Once you press that button, you will see a modal that will show all the details related to this transaction. Press the "Confirm Supply" button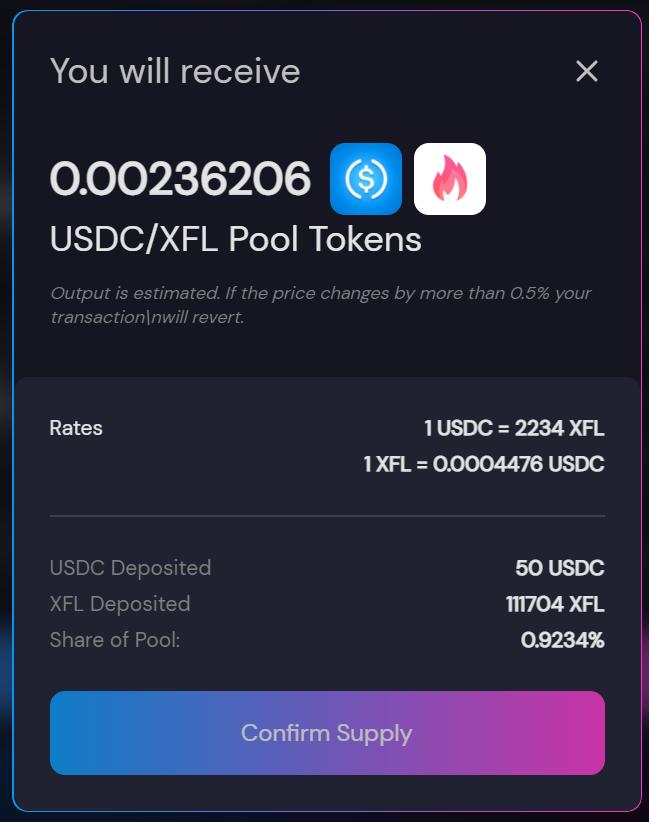 After pressing the "Confirm Supply" button, a new MetaMask notification window will open, with all the details related to the transaction. Press "Confirm".
After confirming the transaction, you will see a modal with a link where you can check the status of the transaction on Etherscan.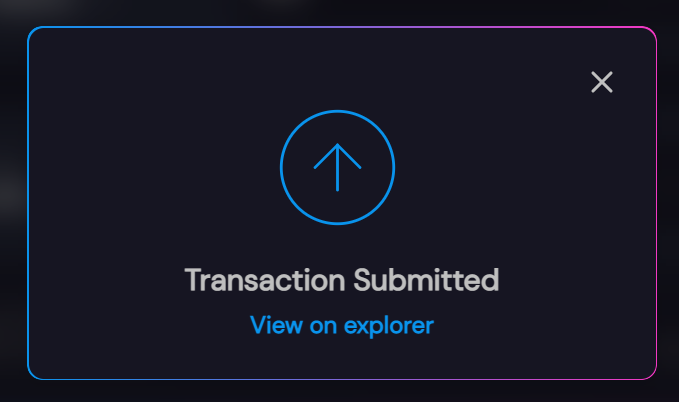 Done! You provided liquidity to the pool!
If you have any questions regarding this process, you can always contact us at contact@flametoken.io.