The vision
We want to change the way millions of content creators make a living.
Enable access to social media and crypto.
Your token
XFL is designed as a decentralized token, free from censorship and open to all. For anyone, anytime, anywhere.
Low transaction fees
Transaction fees in the adult industry are traditionally very high. Blockchain solves this problem.
Smart Wallet
Every Sharesome account is by design already a Flame Credits wallet. Over 1 million wallets have been created to date.
No discrimination
Sharesome does not discriminate. We welcome diverse communities, like the LGBTQ+ community, and we love sexy.
Promote your brand
On Sharesome, we encourage content creators to send traffic to their paysites. We allow NSFW content.
NSFW Advertising
Sharesome is the only social media platform that allows advertising for NSFW content.
Your data
Your brand, your users, your data: on Sharesome we provide you with analytics to help grow your business.
Social Plugins
We offer several social plugins to extend the reach of Sharesome: a tipping button, a "login with Sharesome" API and a comments plugin
How the XFL ecosystem works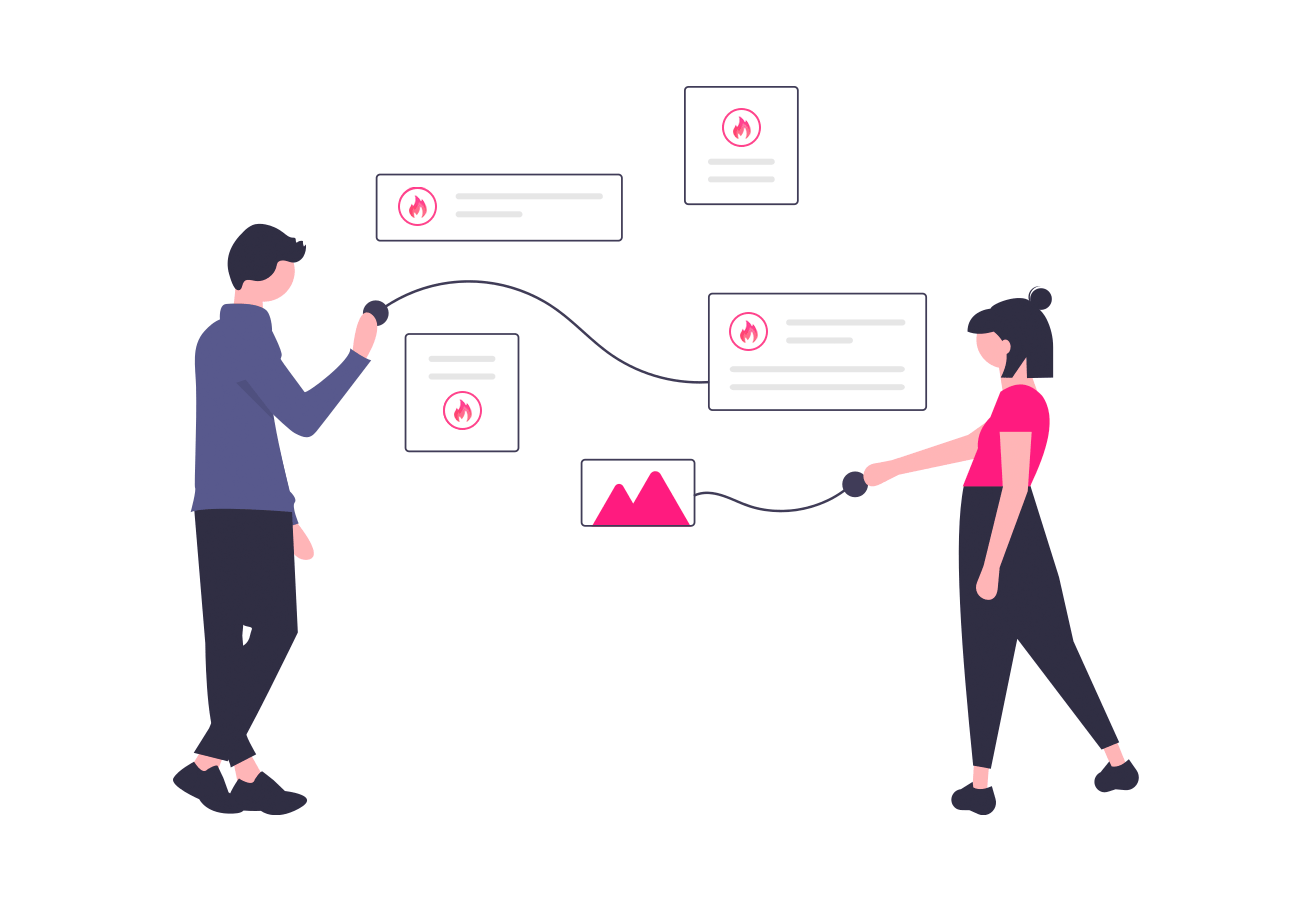 The Mission
The Flame Token is built as the native currency of Sharesome to enable universal access to social media and to advertising for NSFW content.
We bring social media to the adult industry, and crypto to social media. All stakeholders in the adult industry, creators, fans, and service providers will be able to connect and to send, receive, and spend Flame Token in exchange for goods & services.
The Token
Flame Token is the native currency of the Sharesome ecosystem. In order to allow instant and free transactions between users, we implemented Flame Credits. These are stored on the Sharesome server.
You will be able to deposit your on-chain Flame Token in your Sharesome wallet by sending them to an address that you will be given and the corresponding amount of off-chain Flame Credits will be credited to your Sharesome wallet.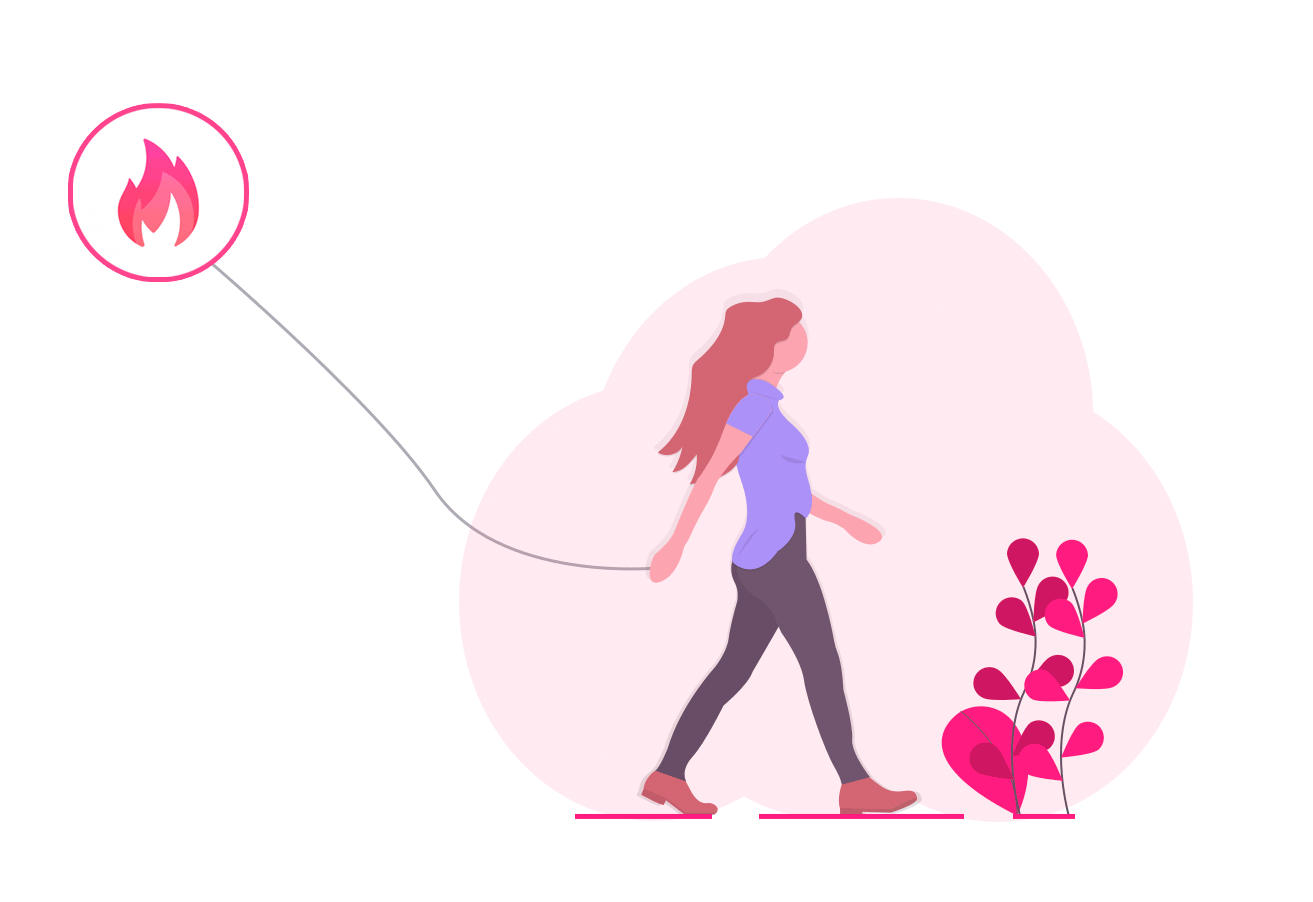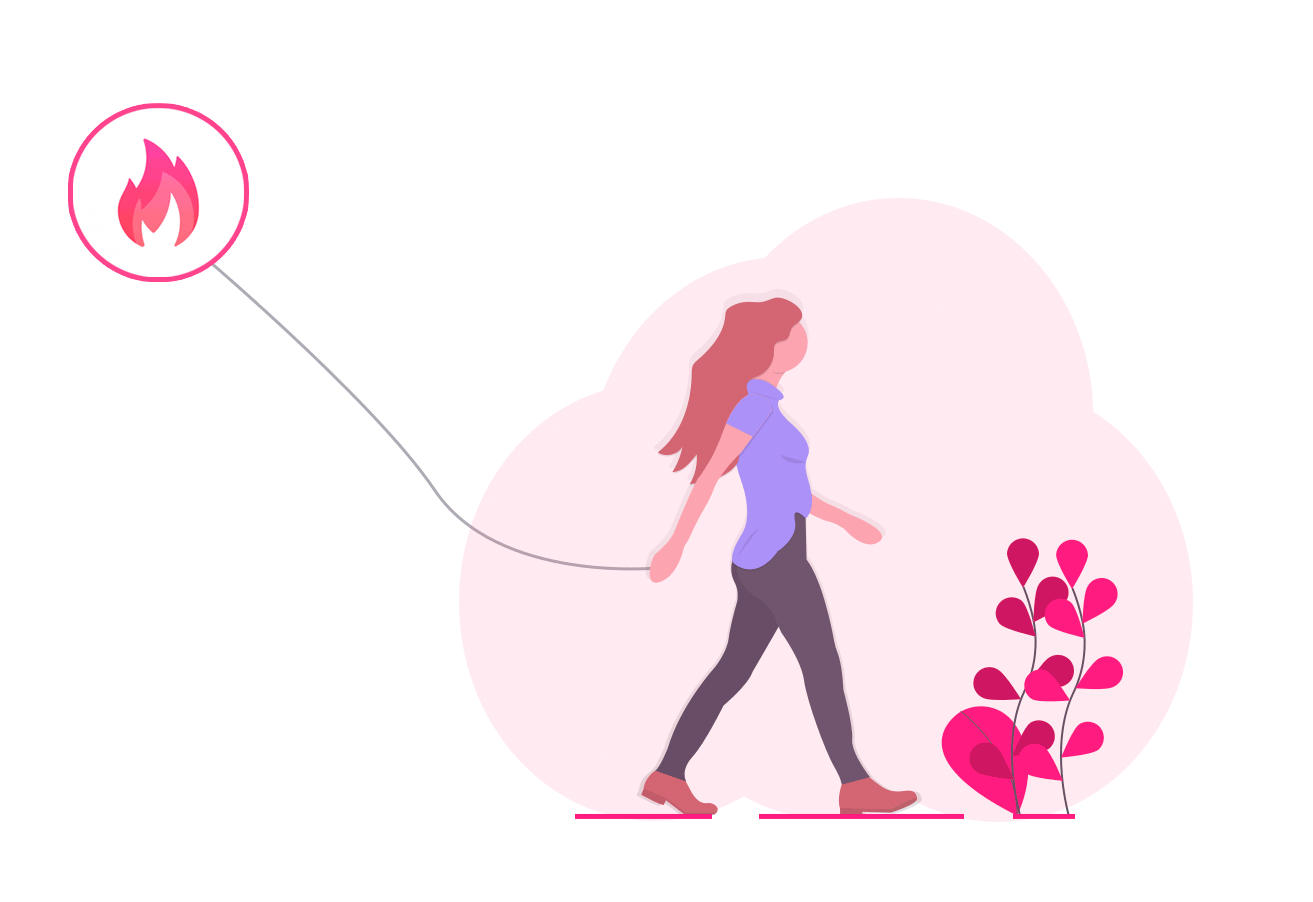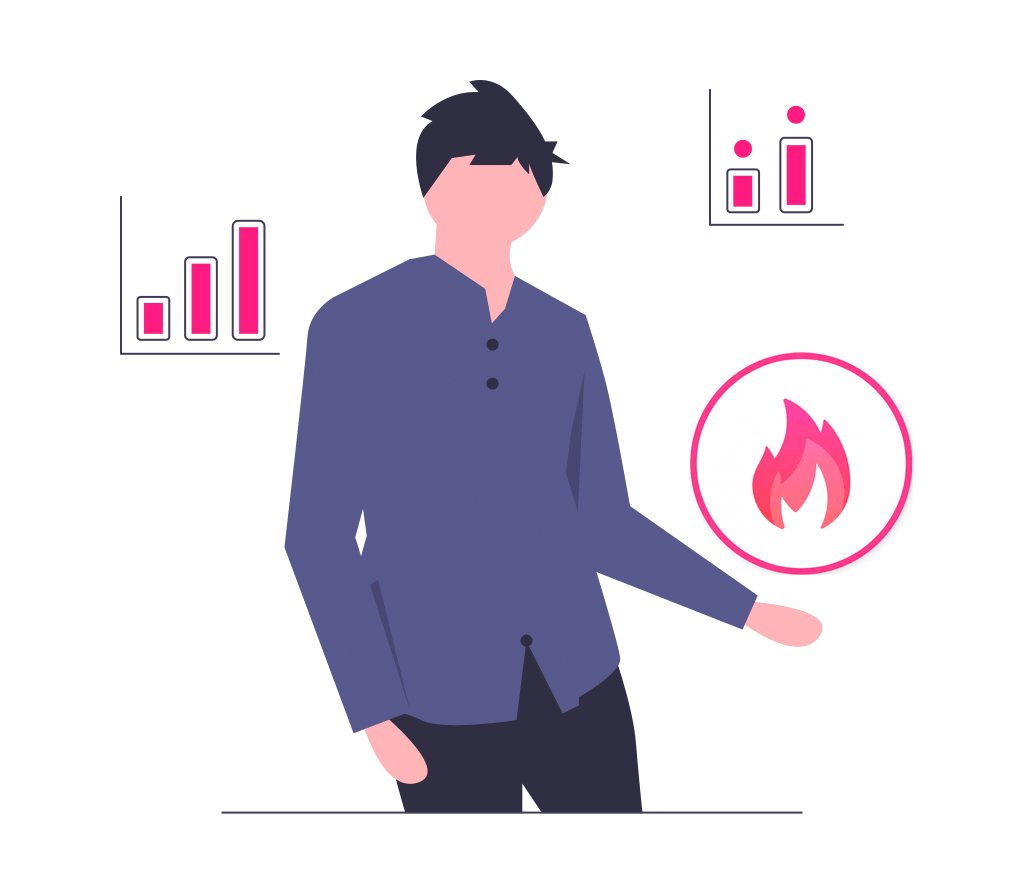 The Economy
One of the main characteristics of the project is that of having a token distribution model that's fair to the community. This is done via our LP subsidy program.
Flame Token is a fixed supply token with a maximum of 21 billion tokens minted — however not all of those tokens will be put into circulation from day one.
In order to bootstrap the early days of the system and ensure that there is plenty of Flame Token liquidity, 20% of the total Flame Token supply will be dedicated to rewards for liquidity providers on the USDC/XFL pair on SushiSwap.
The Blockchain
The project follows the strategy of Progressive Decentralization. Our main focus is on building a product that people want.
While doing that, we're also thinking about how that product can successfully run in a decentralized matter — but we are building decentralization gradually. After reaching product-market fit, we now focus on selling Flame Tokens to an already active user base.
In the next step we will start our LP subsidy program on SushiSwap. One of the last steps will be moving Flame Credits on-chain.