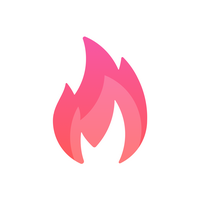 The Flame Token
Flame Token powers our ecosystem. Exchanged into Flame Credits, it has multiple use cases, paying for all transactions happening on Sharesome.
Paid Messages
Remember paid SMS? Well, they're having a comeback on Sharesome, as some messages costs small amounts of XFL.
Promoted Posts
With a fixed price of 100 XFL, everyone can promote a post. The amount of additional views depends on supply and demand.

Promoted Profiles
Want to get your profile in front of more people? You can promote your profile starting at 100 XFL.

Promoted Topics
Coming soon: most content on Sharesome is centered around topics. We'll soon allow topic owners to promote their own topics with XFL.
Ad Campaigns
Need a more sophisticated way of advertising your brand or business on Sharesome? Our Ad Manager is coming soon!

Welcome to a $100 billion market
There are currently over 5 million models advertising their services on livecam sites world-wide. Pornhub alone gets over 3 billion visits per month. And Onlyfans reported $6 billion in revenue last year. These are just a few of the numbers from the $100 billion adult industry where Flame Token connects all the players through Sharesome.
We bring crypto to social media
The Flame Token is a utility token built on top of the social media platform Sharesome to enable open, instant, and low-cost payments for goods & services. Flame Token can be exchanged into Flame Credits that serve as a native currency on the platform. With our social plugins like the 'Flame Button' or 'Login with Sharesome', Flame Credits are also designed for third party implementation.
A platform for content creators
In the past years, the adult industry saw a power shift from studios and tube sites to independent content creators on social media. But it is increasingly difficult for them to promote NSFW products there. That's why we developed a social discovery network for content creators where they can advertise their paysites like OnlyFans with Flame Credits.
Not another adult industry token
We know what you are thinking, another adult token? Flame Token is not just another porn coin that does basically nothing new. It can already be exchanged into Flame Credits and used to tip creators, message creators, or to buy advertising. We did not just create a utility token, we created the utility for it first: a vibrant advertising marketplace on Sharesome.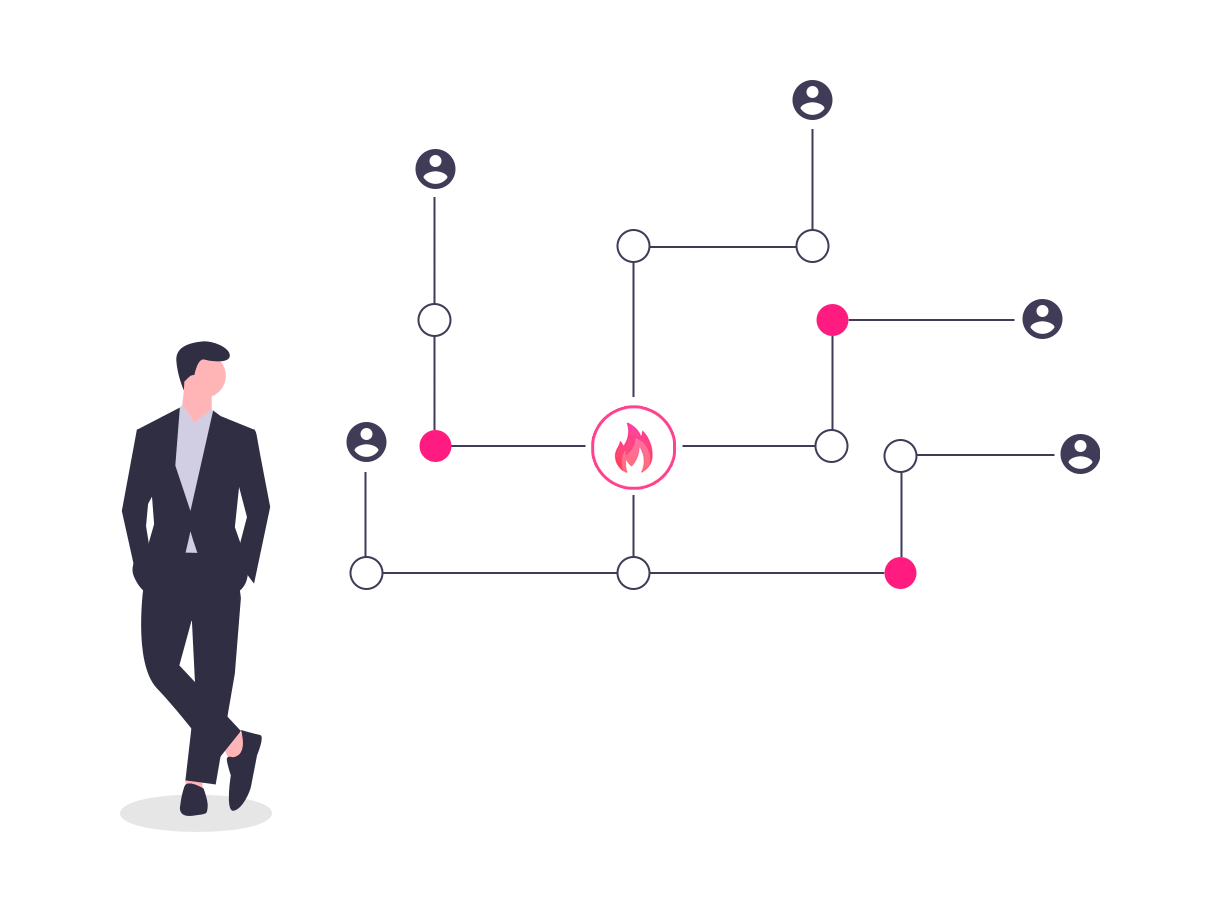 Progressive Decentralization
Without a product people want, there are no users, no business, and it is not possible to sustain a community for long. That is why we started with product/market fit and community participation, not with decentralization efforts. Now that Sharesome and XFL are gaining traction, we are moving forward with decentralization.
Flame Token Economy
Flame Token is designed to be both liquid, deflationary and fairly distributed. Only 14% of all Flame Token were given to the founder & the team. Only 13% have been sold to investors. 4% of the total supply will be distributed as rewards for liquidity providers & hodlers. Additionally 25% will go into marketing and growth.